Cake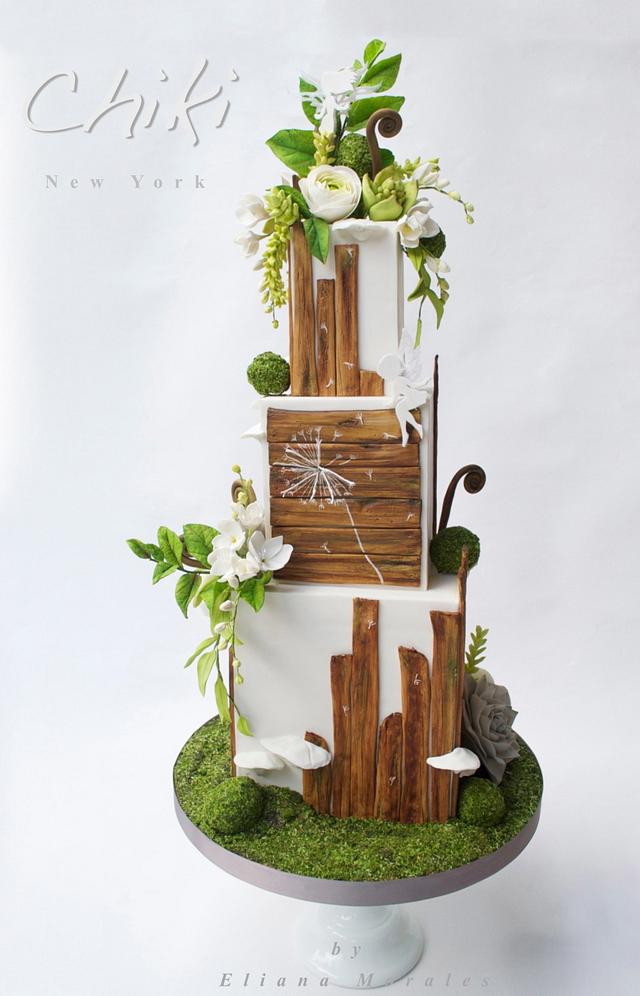 ...~Woodland ...~make a wish~...
Happy to share with you all my contribution to the Woodland Fairies International Artist Collaboration
https://www.facebook.com/WoodlandFairesCollaboration/
The magic of this beauty comes from the group of diverse elements together , like the texture of the moss balls , the sugar paste wood, paring with handmade Succulents , freesias , fiddle heads ferns , ranunculus ,mushrooms and of course , the magic of the fairies blowing a A 2D dandelion flower.
..~~ Every dream begins with a Wish ~~..
satin ice fondant and gumpaste wafer paper petal dust food color gels innovative sugar shapers handpainted hand sculpted silicone modelling tools woodland fairy international artists collaboration sugar flowers succulents ranunculus freesias fiddle mushrooms moss green wood fayries dandelion satin ice gumpaste modern cake satin ice fondant
35