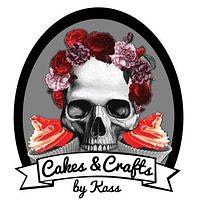 Cakes & Crafts by Kass
posted
about 7 years ago
A Fairy Good Memory - Woodland Fairy Collaboration
Advertisement
Advertisement
A Fairy Good Memory - Woodland Fairy Collaboration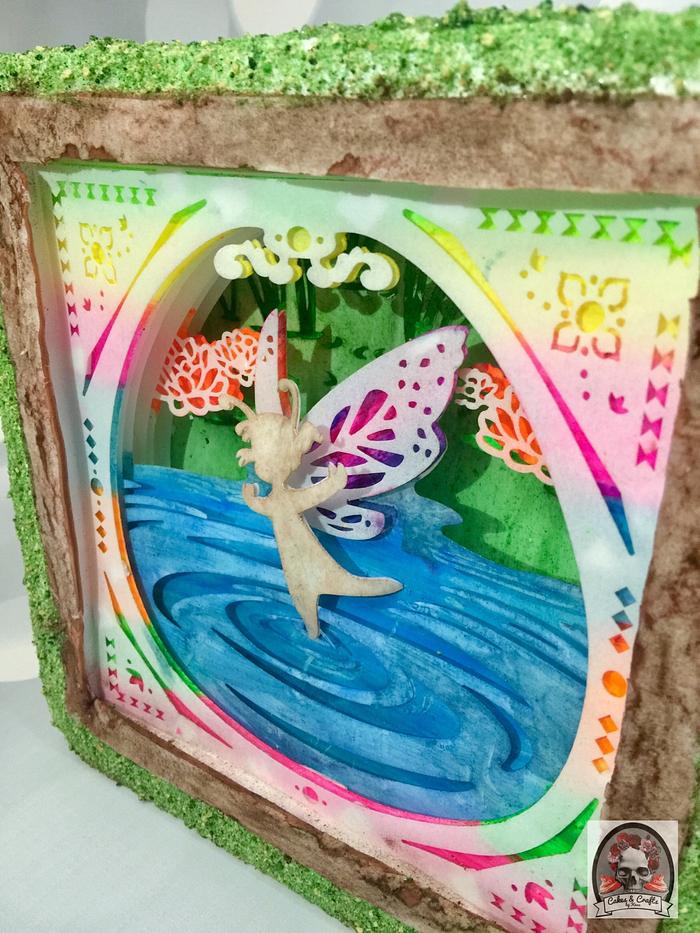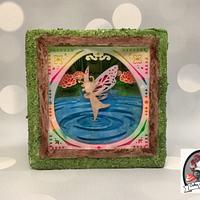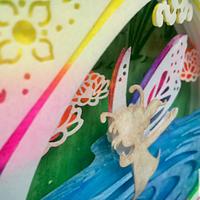 expand all pictures
Advertisement
Advertisement
"A Fairy Good Memory"
A picture is worth a thousands words and in this instance it is no different. Flying over the pond and testing out the water to see if it was a good day to relax on a lily pad. One of my fairy good memories as a child.
A moss covered picture frame of graham cracker colored with green food color. Weathered Wafer paper wood frames the multiple layers of wafer paper. All hand painted with coconut oil and luster dust. Separated by various size fondant spacers to create a beautiful shadow box effect.