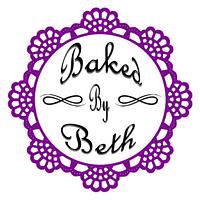 BakedbyBeth
posted
over 5 years ago
Cuties Supernatural Collaboration : Season 7
Advertisement
Advertisement
Cuties Supernatural Collaboration : Season 7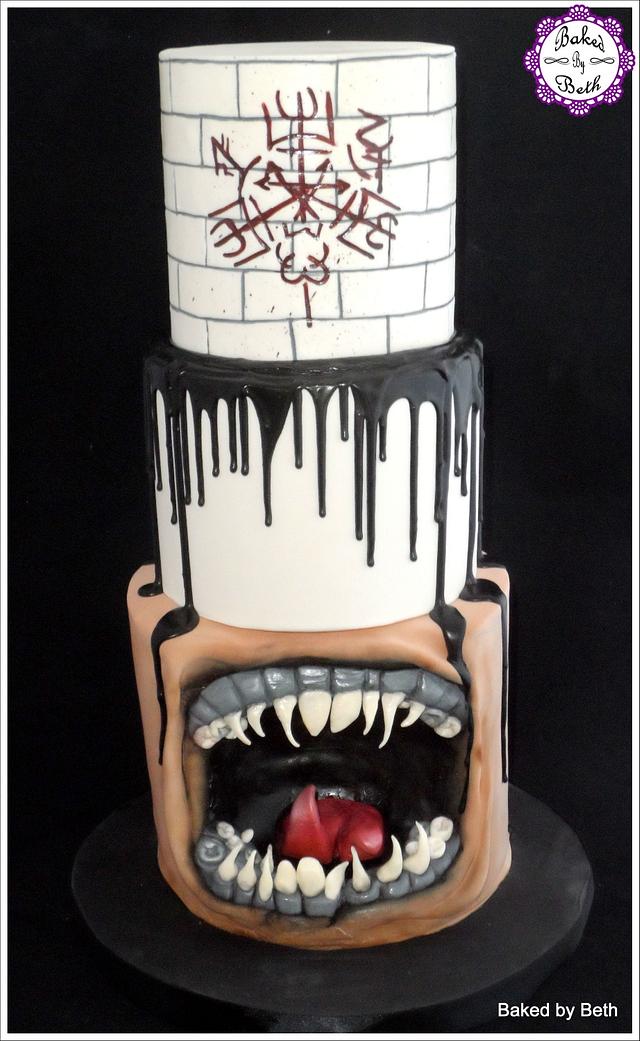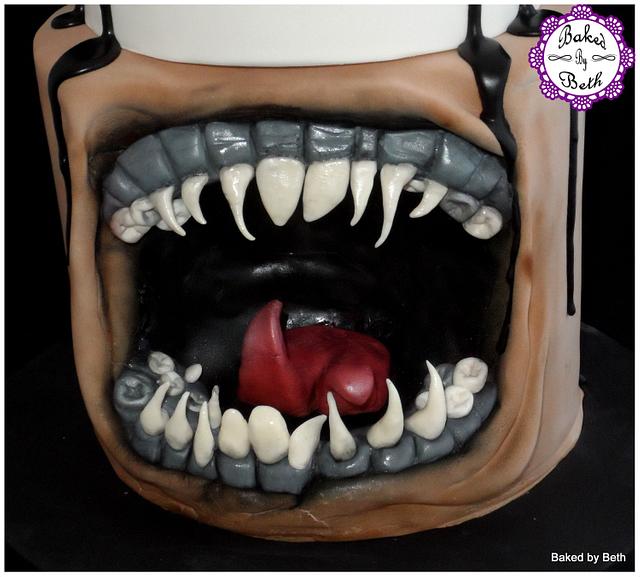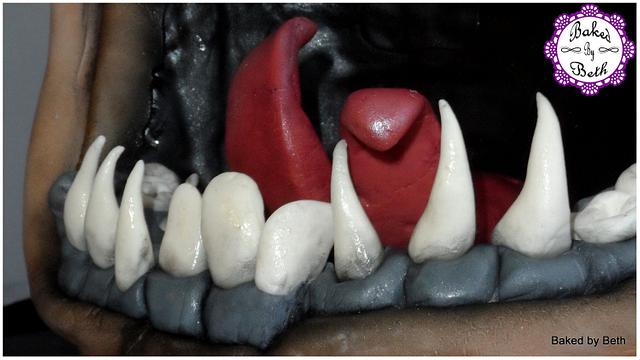 Advertisement
Advertisement
I was very excited when the opportunity came up to be a part of this collaboration. I love the show.
To celebrate the release is season 12 of supernatural a group of decorators represented each of the 11 seasons.
I chose season 7 and the leviathan as my inspiration. I decided to carve out the mouth to add a 3d element into my design.
You can check out the rest of the collaboration here : https://www.facebook.com/Cutiesaverysupernaturalcollaboration/
Baked by Beth : https://www.facebook.com/BakedbyBeth.NZ