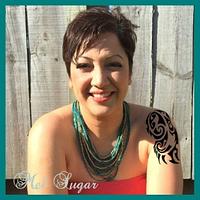 Mel_SugarandSpiceCakes
posted
about 5 years ago
100th Birthday Cake with Sugar Anemones
Advertisement
Advertisement
100th Birthday Cake with Sugar Anemones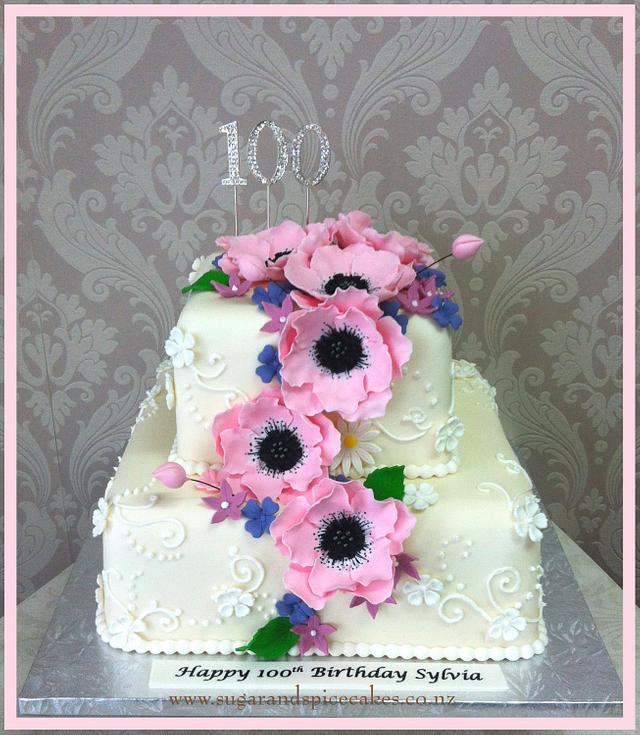 Advertisement
Advertisement
Happy 100th Birthday Sylvia
Your favourite – Rich Fruit cake and Anemones
For a lovely, bubbly lady who still lives by herself, gets around and cooks for herself! Wow! When asked what her secret was – I was told it's keeping busy and …..it's about having a POSITIVE mindset!!!! Wow – feeling inspired today!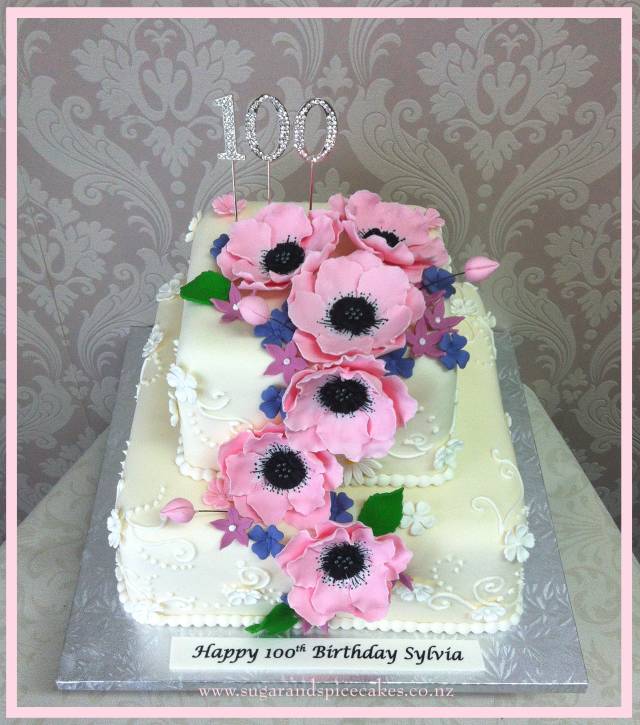 Mel Sugarcraft Artist Designer Cakes, Cupcakes & Sugarcraft www.sugarandspicecakes.co.nz www.facebook.com/sugarandspicecelebrationcakes