Cake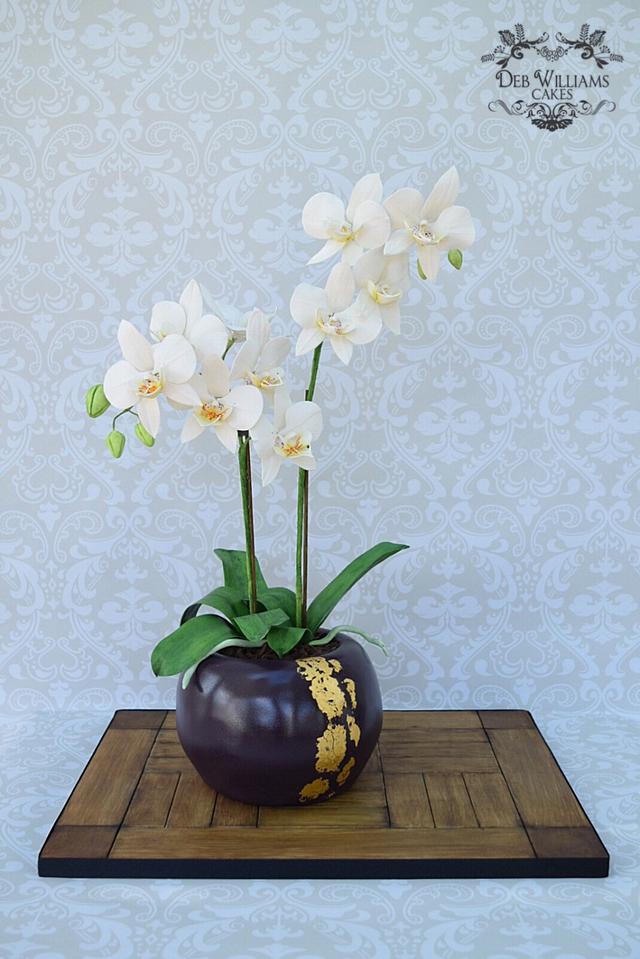 Potted Phalaenopsis orchid cake
I made this for my wedding anniversary, the pot was a sticky ginger cake and I made the orchids and foliage using cold porcelain. I decorated it with gold leaf and got the shine from a couple of coats of dinkydoodle shell and shine spray.
I couldn't decide which I preferred, the pot on the wood effect cake board or on the white cake stand, I'm edging toward the cake board but still undecided.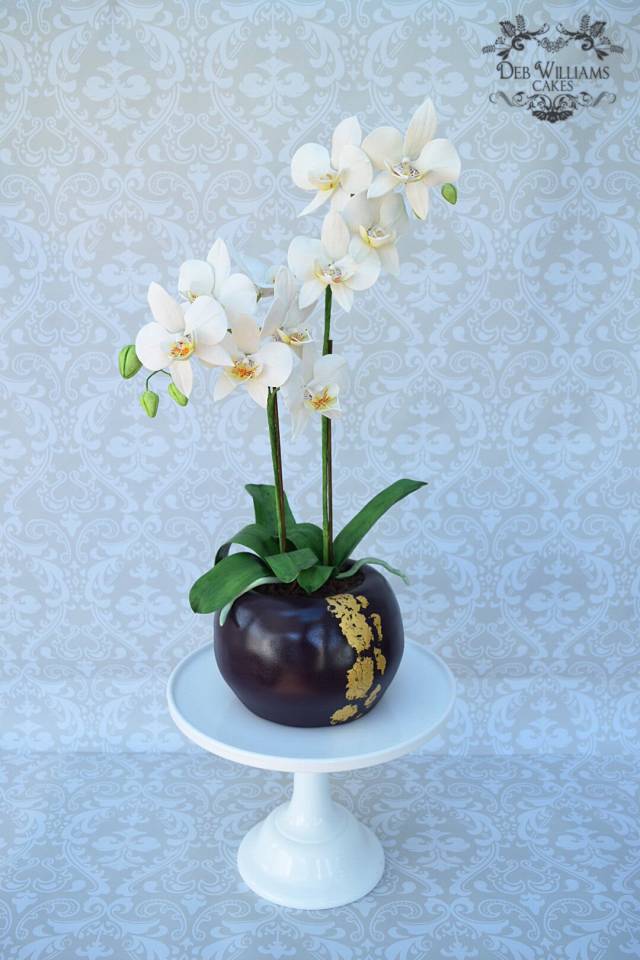 I have tried to keep a real Phalaenopsis orchid plant but they always drop their flowers really quickly, which is why I'm going to put these fake orchids in a plant pot in my living room!
carmen massa ticino tropic dinkydoodle shell and shine glaze cold porcelain modena orchid orchids cake moth orchids moth orchid phalaenopsis orchid phalaenopsis orchids glazed purple potted plants cake gold leaf
25