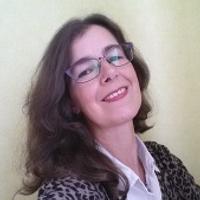 Bianca's Bakery
posted
about 5 years ago
Own Harvest Grape Cupcakes
Advertisement
Advertisement
Own Harvest Grape Cupcakes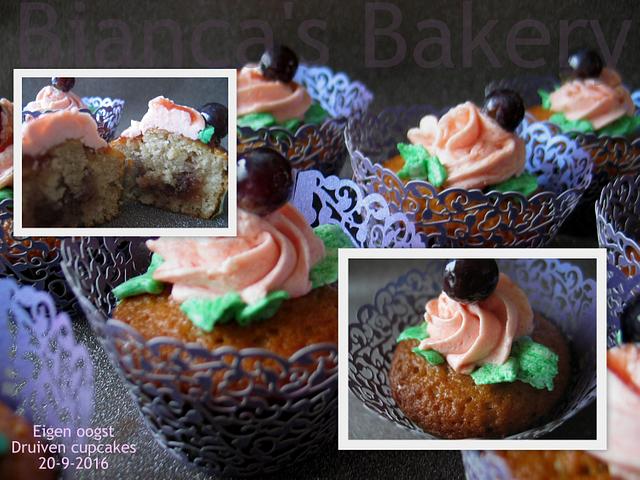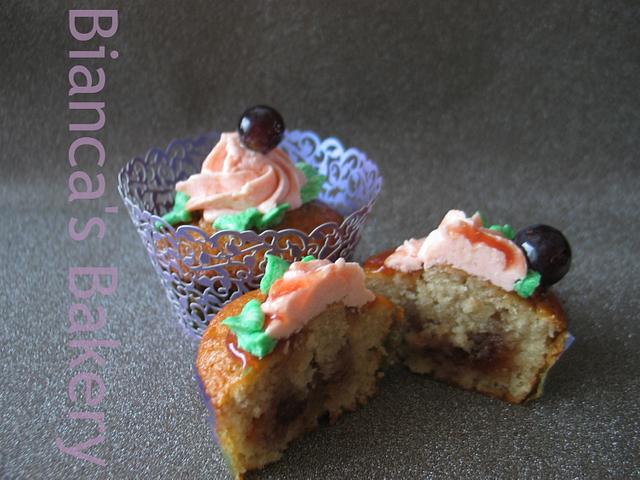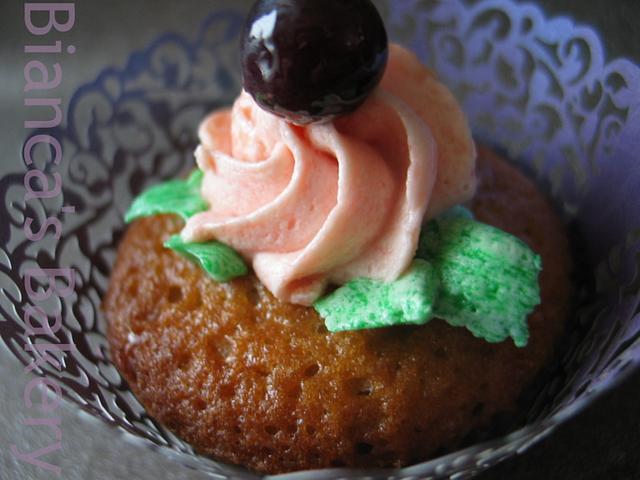 Advertisement
Advertisement
The grape bush in my garden gave many many grapes this year.
Of course I made grape-jam, that is so delicious and can be used to fill a cake. But I also made today these cupcakes.
The cakes have grapejuice in it and are filled with the grape-jam I made. They taste yummy!
Het is zoals het is en dat is goed zo.....it is as it is and that's oké