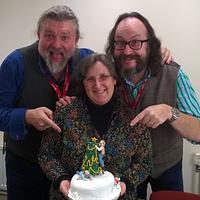 Karen's Kakery
posted
about 5 years ago
Twinkle,Twinkle little star
Advertisement
Advertisement
Twinkle,Twinkle little star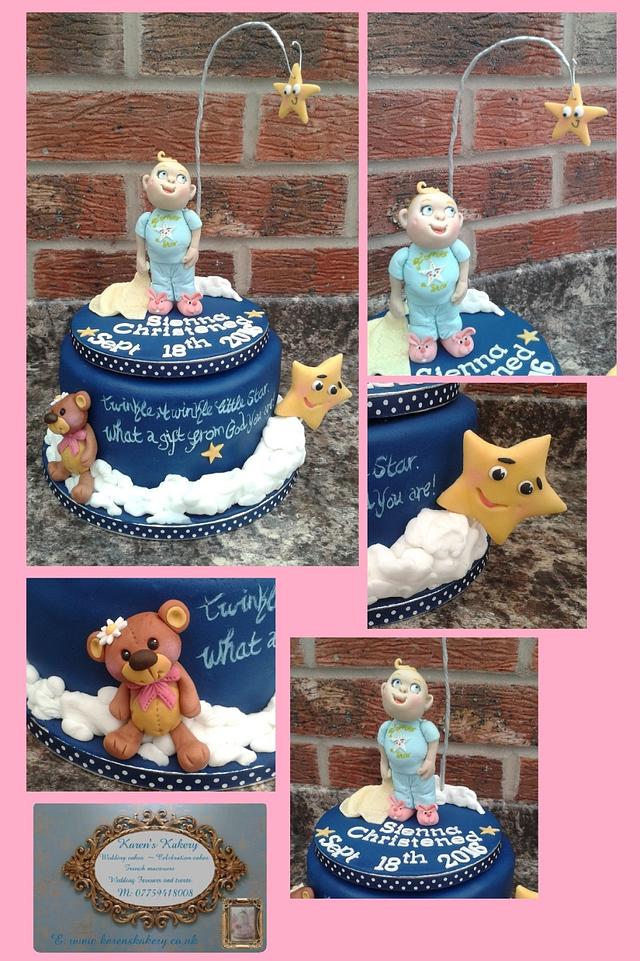 Advertisement
Advertisement
A very special little girl called Sienna is being Christened this weekend.
Spo all her family are coming together to celebrate the event.
Holly her Mum wanted a Christening cake that was a little different, so she chose this well known Nursery Rhyme with a little twist in the words to make it a little more special.
I have to say I'm totally in love with this cake, so much so that of all the cakes I've made – and there have been quite a few – I think this is my favourite so far.
Some cakes you just know you're going to have fun with, and as soon as I made the little bunny slippers I knew this was going to be the one.
I really didn't want to let this one go when it was collected…….lol xx
Congratulations Sienna and I hope you all have a fantastic day on Sunday xx
karen,Gwynedd