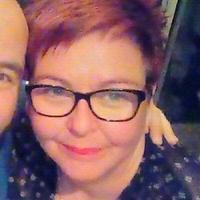 Niamh Geraghty, Perfectionist Confectionist
posted
almost 7 years ago
Ruby - Peppa Pig Birthday Cake
Advertisement
Advertisement
Ruby - Peppa Pig Birthday Cake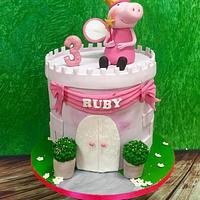 expand all pictures
Advertisement
Advertisement
This is an 8" chocolate biscuit cake atop an 8" dummy cake, the best way to get height without having lots of cake left over.
Made to celebrate Ruby's third birthday.
It was a privilege to make a cake for this gorgeous little girl as part of the Bake a Wish group.
Niamh