Got to cross a few things off the old cake bucket list…
Heather is awesome and always gives me total free reign on her design. She did say she liked my Blue Ombré cake I made earlier with the V-Petal ruffles so I decided to include those, but just upside down. They require a bit more work this way (because of how they fit together), but still look super cute.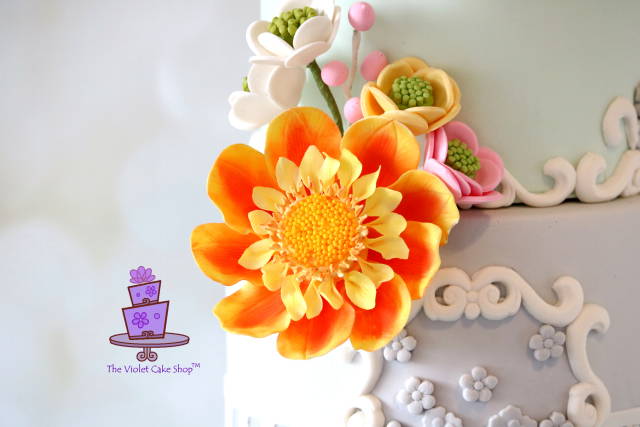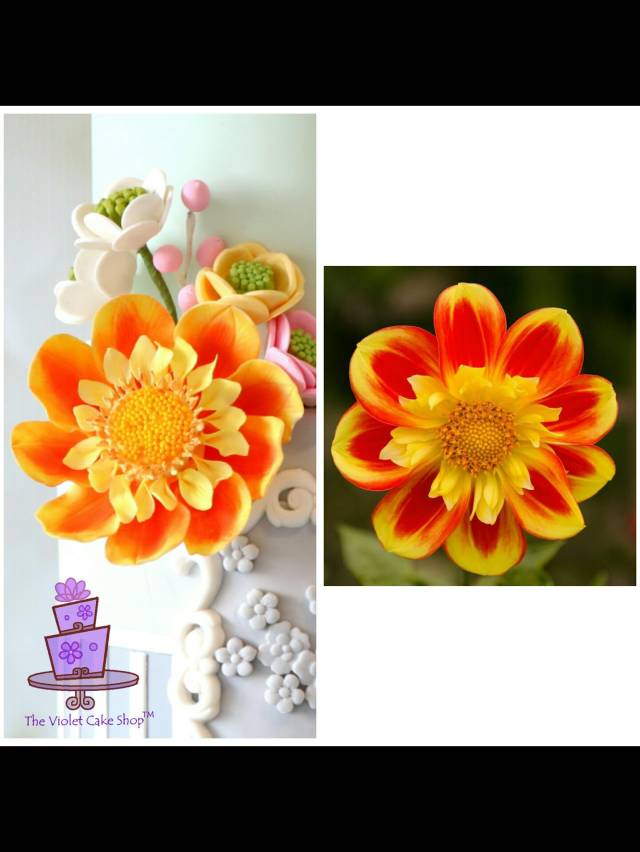 The showcase flower has been on my sugar flower bucket list for the longest time and I finally got to use it. Have been wanting to do a mint colour palette for a while too. Can you see why I love making Heather's cakes? I get to try out so many things on my bucket list haha!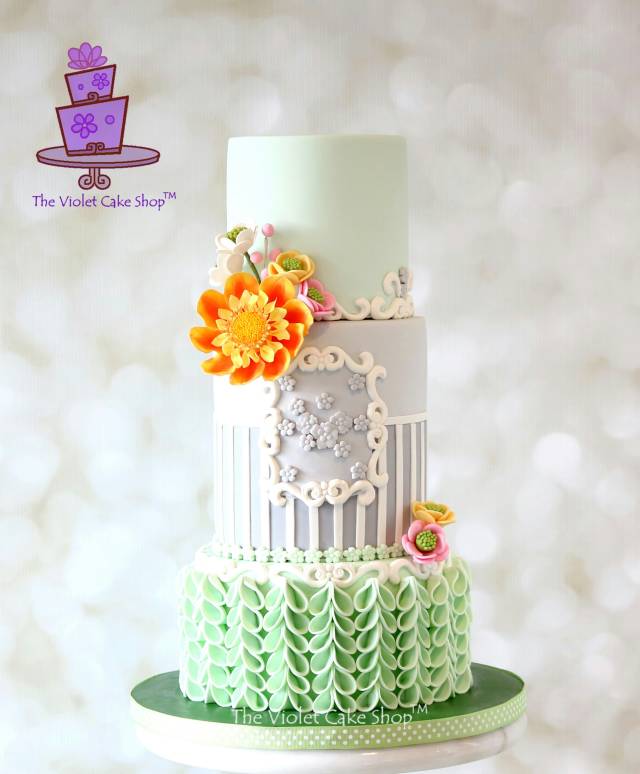 Chocolate cake on top and middle tier, vanilla cake on the bottom. Satin Ice fondant and gumpaste. Oh and I also used the Bellissimo scroll mold from Marvelous Molds (but deconstructed them), for the swirls.