Cake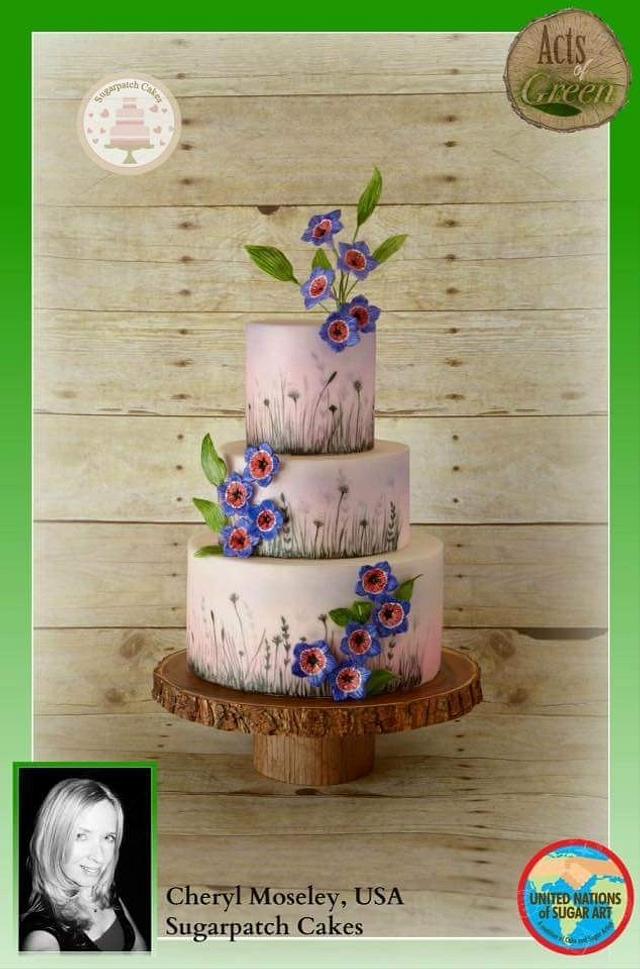 Acts of Green UNSA 2016 - Darling Wine Cup
This is my contributin to the Earth Day collaboration Acts of Green. I chose to highlight plants and flowers which are endangered and under threat of losing more and more of the natural habitat in which they grow.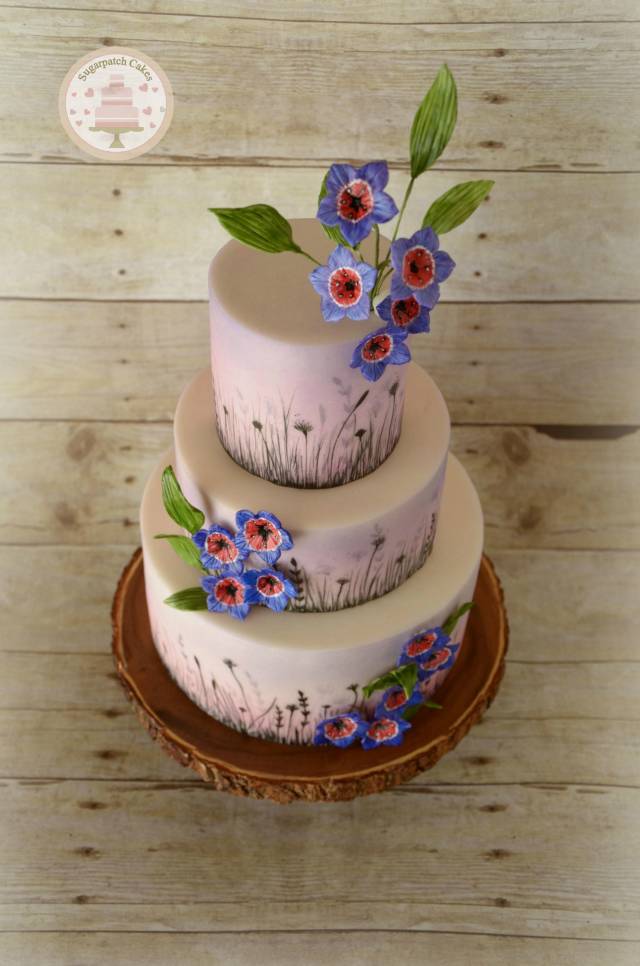 The Darling Wine Cup is a beautiful deep purple, red and white flower native to South Africa. It is being wiped out due to its habitat being destroyed by farming, cattle trampling and wild grasses. There are only five known locations where these flowers are still able to thrive. Unfortunately these are also in decline.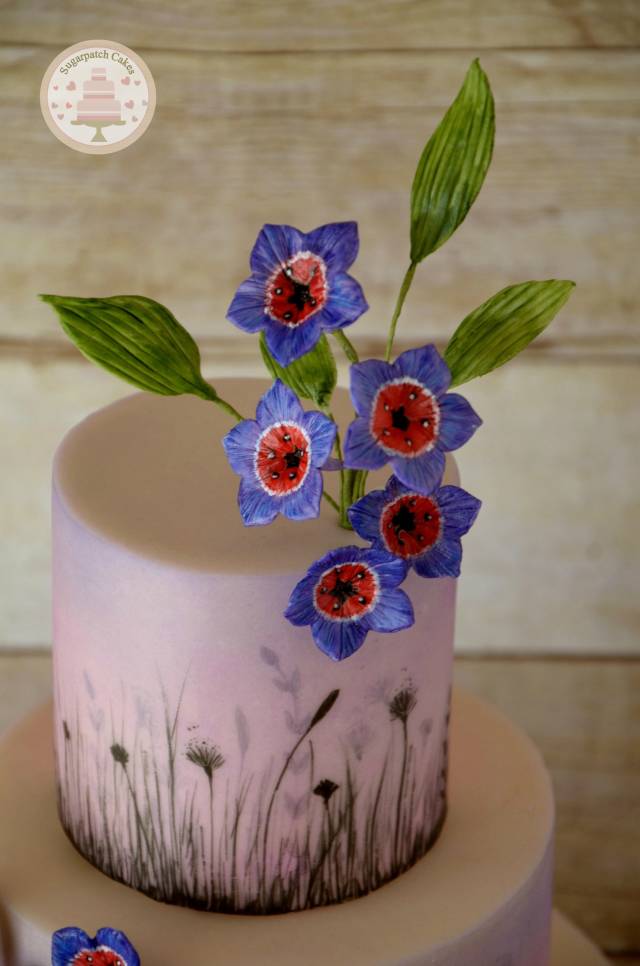 If we do not do anything about our environment much of the natural beauty in our world will soon be gone.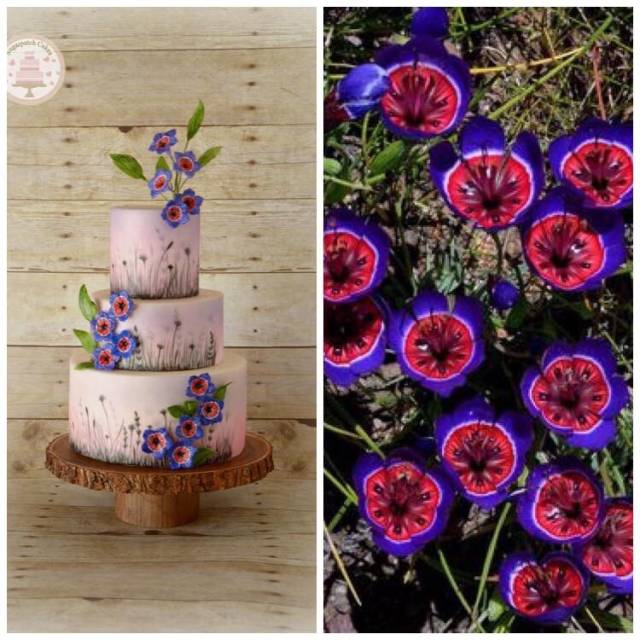 If you would like to help in this worthy cause there are a couple of ways to do so. First yiu can donate by clicking the link below or you can buy raffle tickets to win fabulous prizes. Thanks and lets all band together to save our planet 😊
https://www.gofundme.com/actsofgreen
https://www.unsugarart.org
wedding cake hand painted airbrushed gumpaste flowers pink unsa collaboration
79