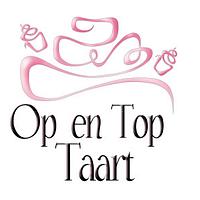 Op en Top Taart
posted
over 5 years ago
Little Pieces of Paradise - Acts of Green UNSA -2016
Advertisement
Advertisement
Little Pieces of Paradise - Acts of Green UNSA -2016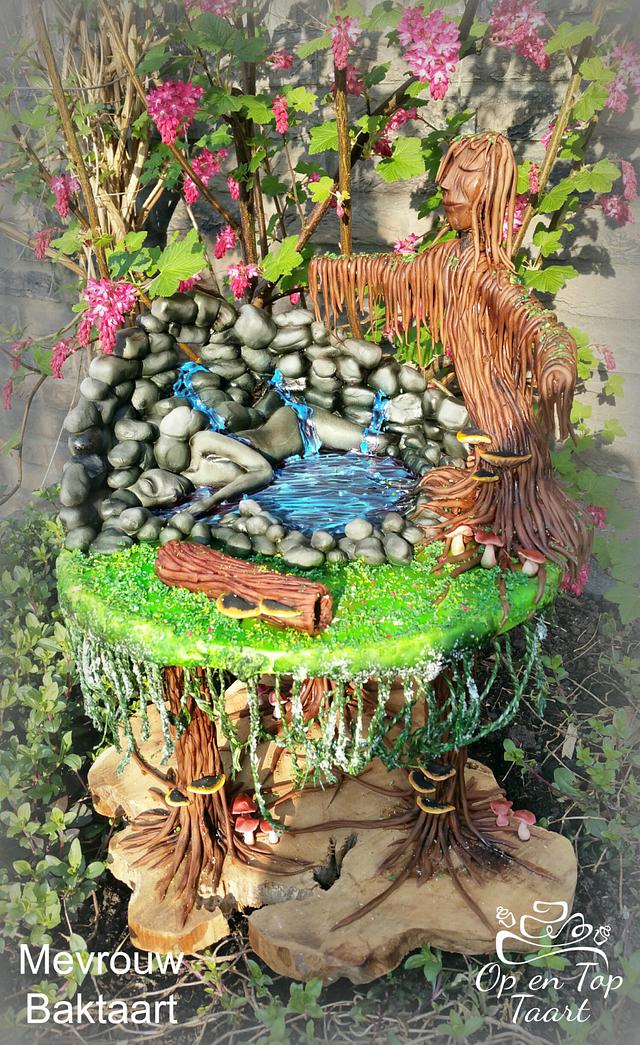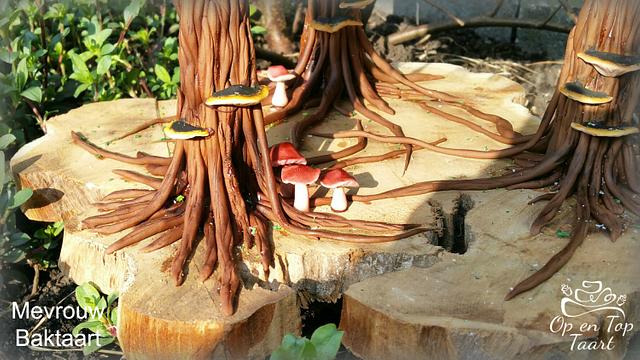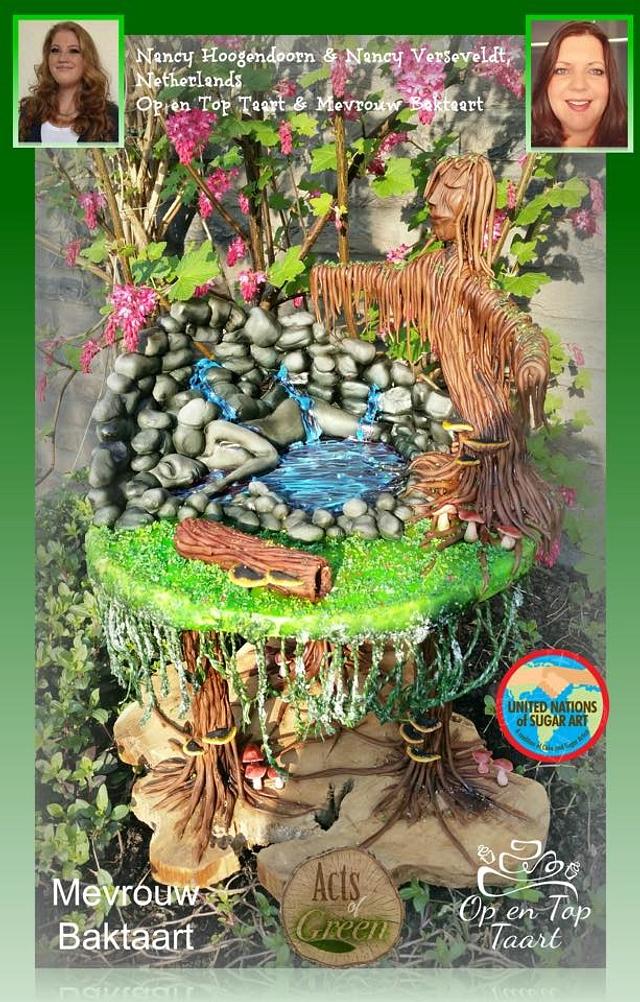 Advertisement
Advertisement
Here's our piece for the Acts of green 2016 collaboration.
Nancy Hoogendoorn (Mevrouw Baktaart) & myself, decided to join forces and (we think) this turned out great.
We made something completely outside both our comfort zones and are really happy with the result.
We should all take much more care of our planet, since we have only one! Mother nature shows herself in many ways. Let's all hope she'll be able to keep showing us her little pieces of paradise for many generations to come.
Thanks for watching my cakes http://www.facebook.com/OpEnTopTaart