"Primavera con Arte" Collab - M.C Escher
Sugar and Art come together to celebrate Spring time. I am so glad to be part of this stunning collab! All pieces are amazing and really beautiful!!
Come to our page and enjoy!
https://www.facebook.com/PrimaveraConArte/?fref=ts
My inspiration was M.C Escher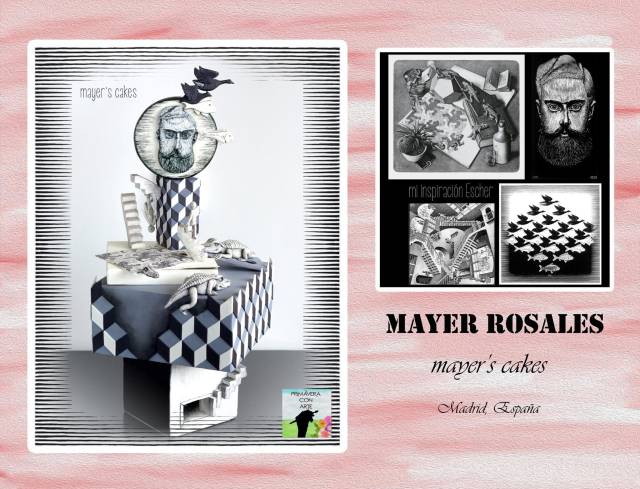 It wasn't easy but I happy with the result!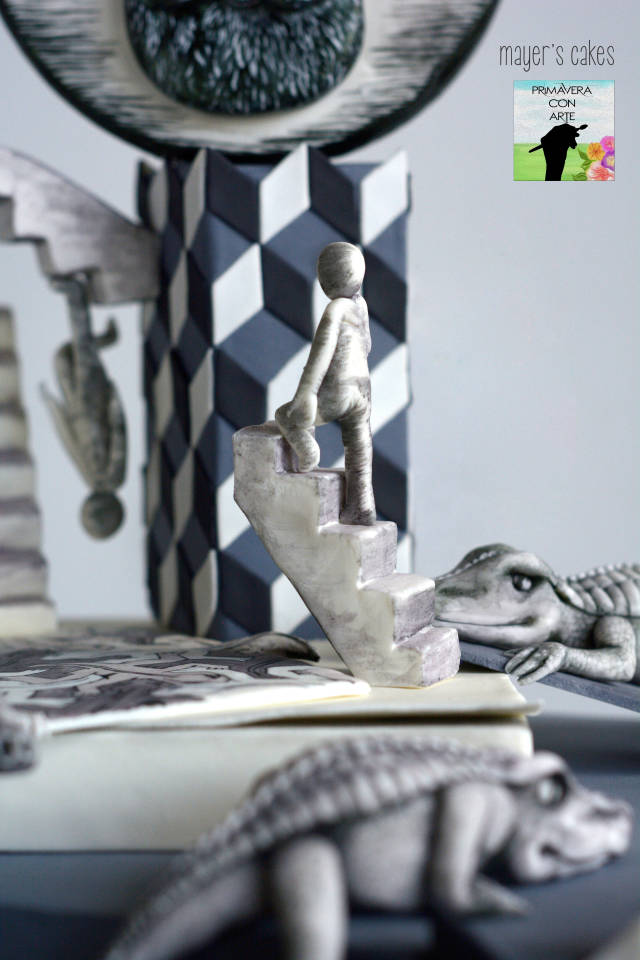 Thanks Paty Bonillo for lletting me be part of this amazing collab