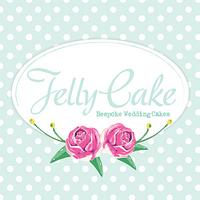 JellyCake - Trudy Mitchell
posted
almost 7 years ago
American Riviera Wedding Cake
Advertisement
Advertisement
American Riviera Wedding Cake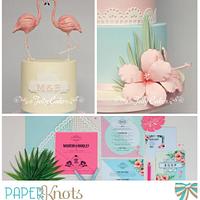 expand all pictures
Advertisement
Advertisement
I haven't posted any cakes for a while, but thought I would share the cakes I took to the Squires Kitchen Exhibition 2016.
This cake was inspired by the beautiful Luna invitation created by the amazing Paperknots (www.paperknots.co.uk), with a nod to the art deco "American Riviera" in Miami.
Each tier is iced in pastels, yellow, pink and blue, with sugar palm fronds and hibiscus flowers on the base tier, hand cut lace to match the invitation around the middle and the top tier features a monogram, again taken from the invitation. Topped off with hand modelled flamingos.
Trudy @ JellyCake - http://www.jellycake.co.uk and www.facebook.com/jellycake.co.uk