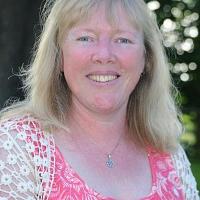 jill chant
posted
over 7 years ago
David Bowie Labyrinth tribute
Advertisement
Advertisement
David Bowie Labyrinth tribute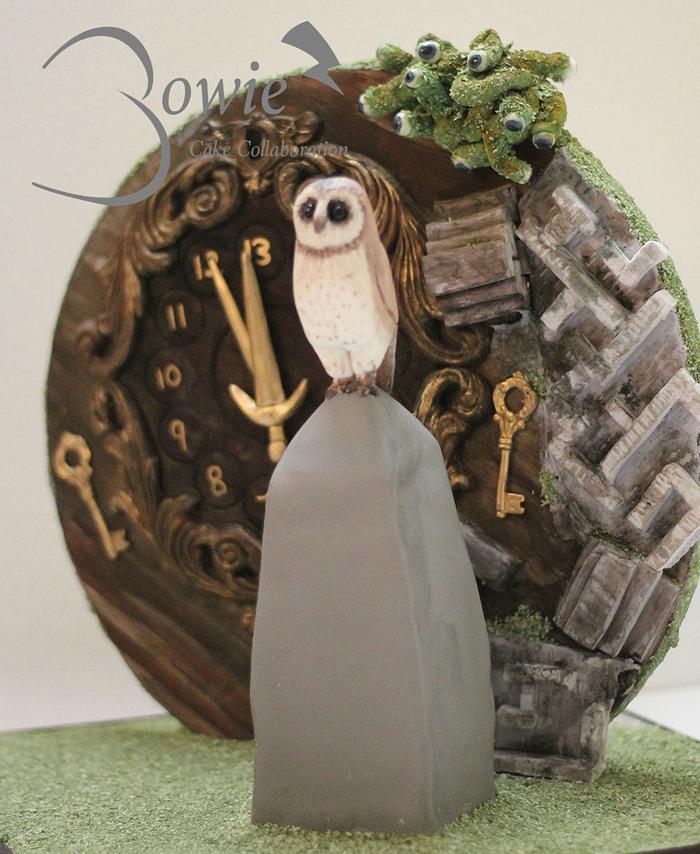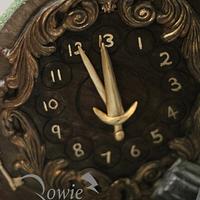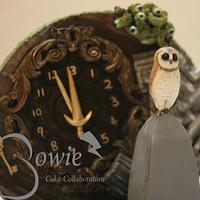 expand all pictures
Advertisement
Advertisement
This is my first collaboration piece and I really enjoyed being part of something bigger .
I chose to use the mind control symbolism from the film Labyrinth to create a piece . I used modelling chocolate and sugar paste to create the 13 hour clock and then handprinted all the details using claire bowman edible gold powder mixed with vodka . the obelisk is vanilla cake with a sugar paste covering . the owl is squires flower paste hand painted with squires edible dusts mixed with cocoa powder. the moss and grass is desiccated coconut mixed with coloured dusts .
Please pop over and see the other great cake artists involved .
Jill the Cakemaker , Hampshire , U.K. http://www.cakemaker.org.uk