Hi everybody here is my piece that I made for Avant-Garde Collaboration. My piece is inspired by Guo Pei dress and Li Xiao Feng ceramic dress but I also put another element of my personal design in between. I added blue peonies on top and also made one harmony ceramic color. I handpainted all the details and the design.
You can see in my piece I used ceramic plates and bowl as an elements design to decorate it.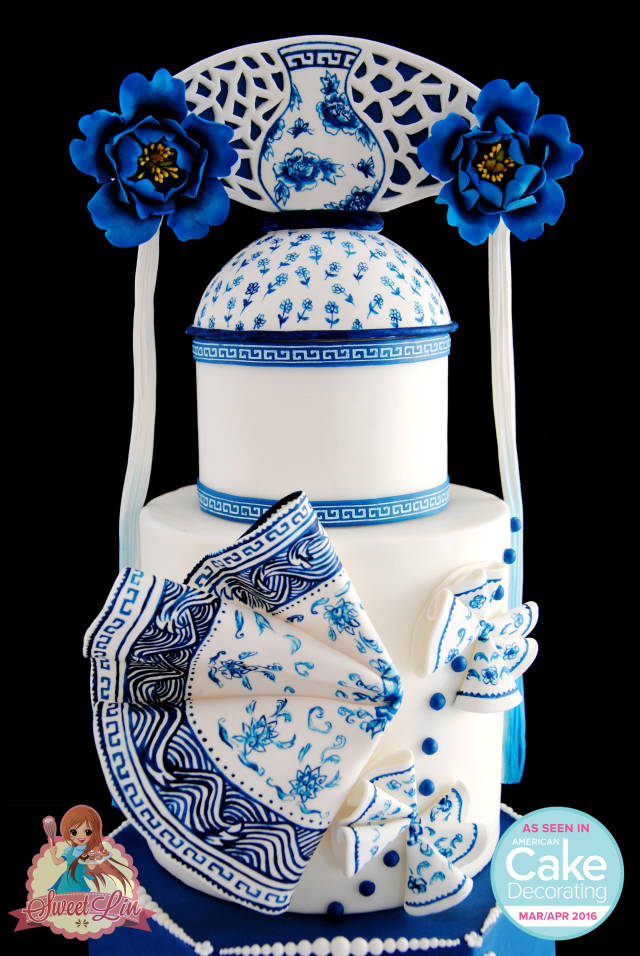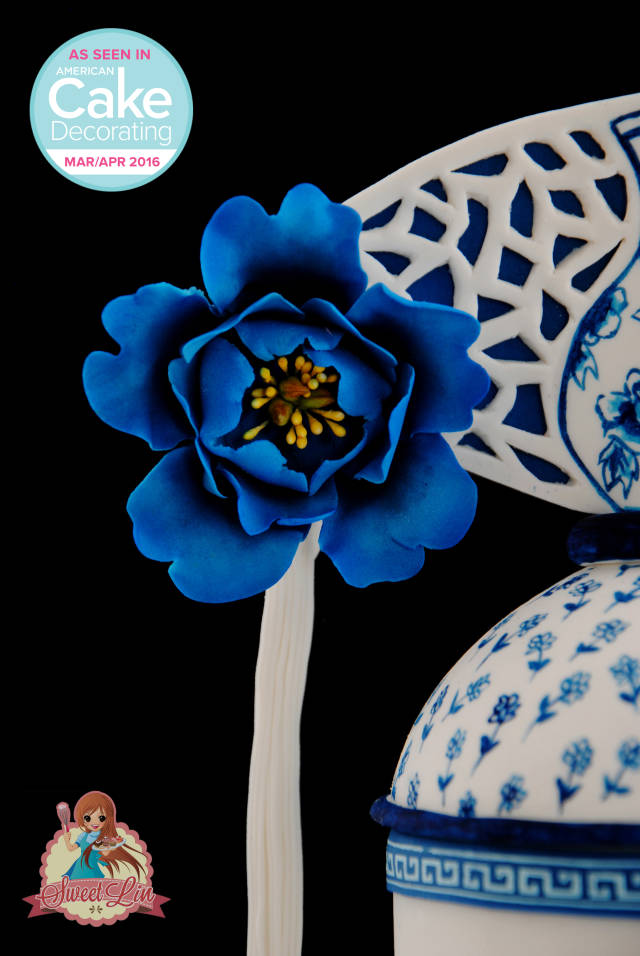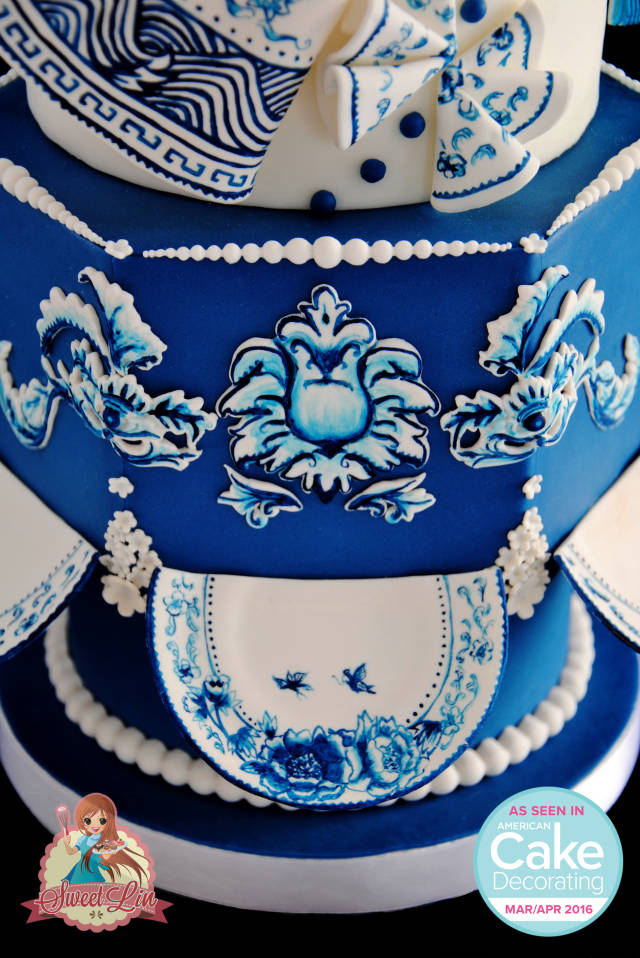 I used Satin Ice Gumpaste and Fondant to made this cake
I'm so honored that my piece featured in American Cake Decorating magazine and also in their blog. Here is the link to the blog : http://americancakedecorating.com/?p=5392
My big thank you to Rebekah Naomi Wilbur for including me to this awesome collaboration.
For more other cake artist's creation check out Avant Garde Cake Page :
https://www.facebook.com/Avant-Garde-Cake-427416054115094/?fref=ts%3A%3A%3Ahttps%3A%2F%2Fwww.facebook.com%2FAvant-Garde-Cake-427416054115094%2F%3Ffref%3Dts