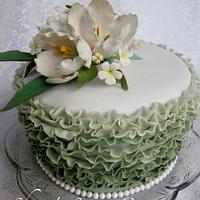 Shani's Sweet Creations
posted
almost 8 years ago
Merlin - Sneak Peek at Myths & Legends Collaboration
Advertisement
Advertisement
Merlin - Sneak Peek at Myths & Legends Collaboration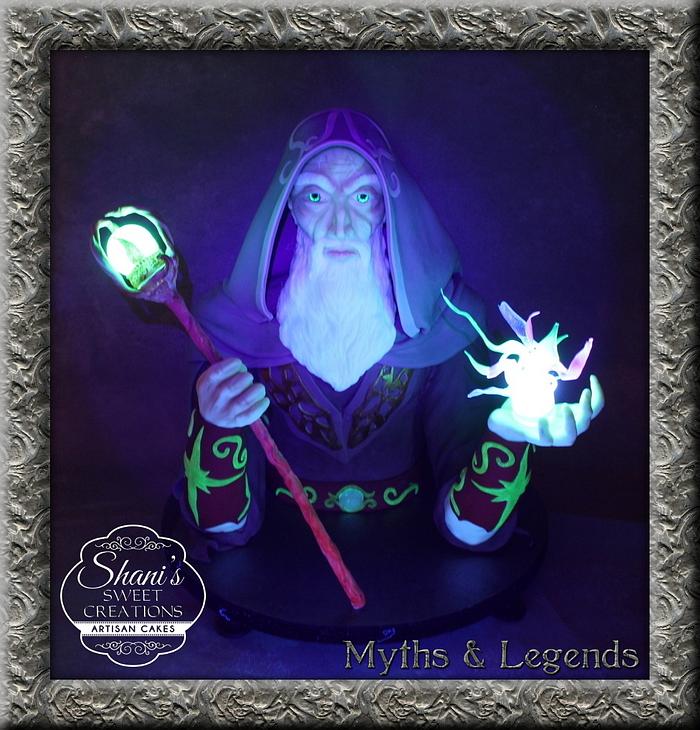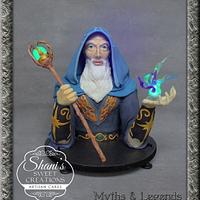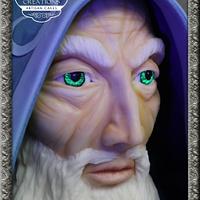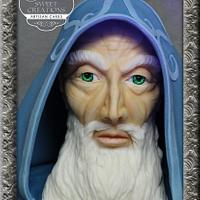 expand all pictures
Advertisement
Advertisement
Preview of Myths & Legends Sugar Art Collaboration. Debueting in May 2016. Stay tuned to Shani's Sweet Creations for more amazing sugar art.
Myths & Legends
~ a collaboration of sugar art ~
This collaboration is about tales from long ago that have survived the ages because they are compelling and they have symbolic meaning to us. Stories that once upon a time were believed to be true but are today limited to the sphere of Myths and Legends.
When I decided to organize a cake collaboration I instantly knew this would make an amazing theme. I gathered sugar artists from all over the world who were very excited about the possibilities it presented. There are endless inspiration ideas out there from every culture and I was hoping some of the artists would choose to feature stories from their own cultures, something close to their heart that would inspire them to create something very special. I really wanted this to be a gathering of beautiful art celebrating early cultures and ideas, that just happened to be edible. The artists I have gathered are fantastic at their craft and truly brought some epic creations to life.
~ Merlin ~
I have been fascinated with ancient stories, legends and mythical creatures since I was young. I think it started when I read the Arthurian Saga series by Mary Stewart. The series follows Merlin's life beginning in childhood. It is still one of my all time favorite series. There are countless versions of the legends of Merlin the Magician but he is probably best known as the shapeshifting wizard and prophet in Arthurian legends. Merlin was King Arthurs tutor as a young boy and helped him draw the sword Excalibur from the stone to become the King of Camelot. Merlin fell in love with beautiful Viviane, who convinced him to teach her his magic. She betrayed him as he was sleeping and cast a spell over him, imprisoning him forever in a magical tomb. This cake was made for my son's 10th birthday party after he requested "a medieval wizardry cake". Of course I couldn't pass up the chance to celebrate Merlin is cake form. I wanted to incorporate something that brought the feeling of magic and mystery that Merlin embodies, so I used Rolkem Lumo food colors that are black light reactive and I found tiny little black lights I embedded in the staff and wizard's fire. A touch of the colors painted in his eyes gives him an erie magical glow.