Cake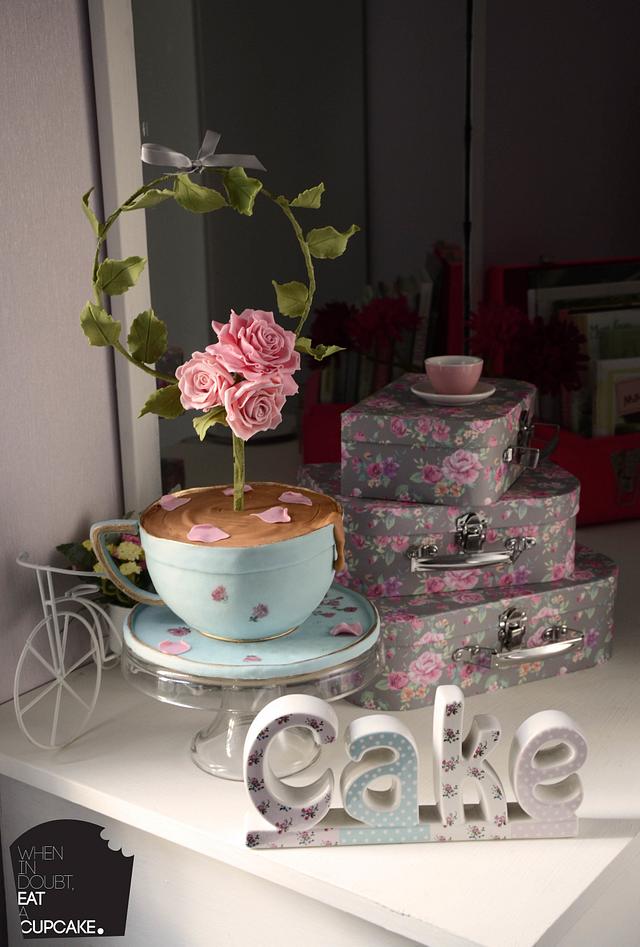 The shabby chic floral wreath teacup cake
Made this one for my sister who's a huge shabby chic fan and tea addict!
Ever since I got this painting for my room, I was waiting for January to come so that I can recreate this into a cake for my sis!
Flavour is lemon pistachio cake with raspberry meringue buttercream and white chocolate ganache.
marshmallow fondant ball tool spatula rolling pin scalpel shabby chic shabby chic cake english roses wreath leaves roses sugar roses teacup teacup cake lemon cake pistachio raspberry buttercream white chocolate ganache english
4