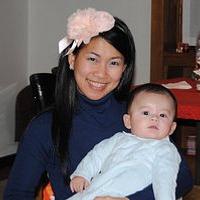 SweetLin
posted
almost 6 years ago
Momoka - Standing girl Cake
Advertisement
Advertisement
Momoka - Standing girl Cake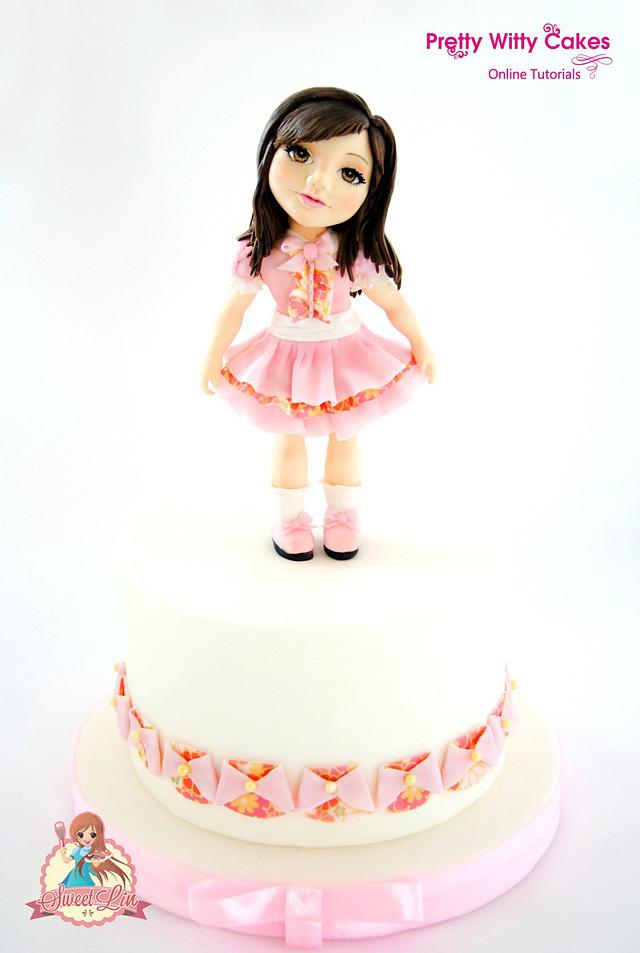 Advertisement
Advertisement
Hi everybody, I present to you Momoka – Standing girl cake. I made her for the Pretty Witty Cakes Online Tutorial. I used Satin Ice and modelling paste to made this cake.
You can now access to buy and keep for life or as part of the monthly or yearly subscription :
https://www.prettywittycakes.co.uk/projects/standing-fondant-girl-cake
Get the discount 50 % off if you want to buy the individual tutorial with using my code : CUTE. You must enter this code in the coupon box at the checkout
Or if you want to become a member you can get 30% off a monthly or yearly subscription using the coupon code LIN. You must enter this in the coupon box at the checkout.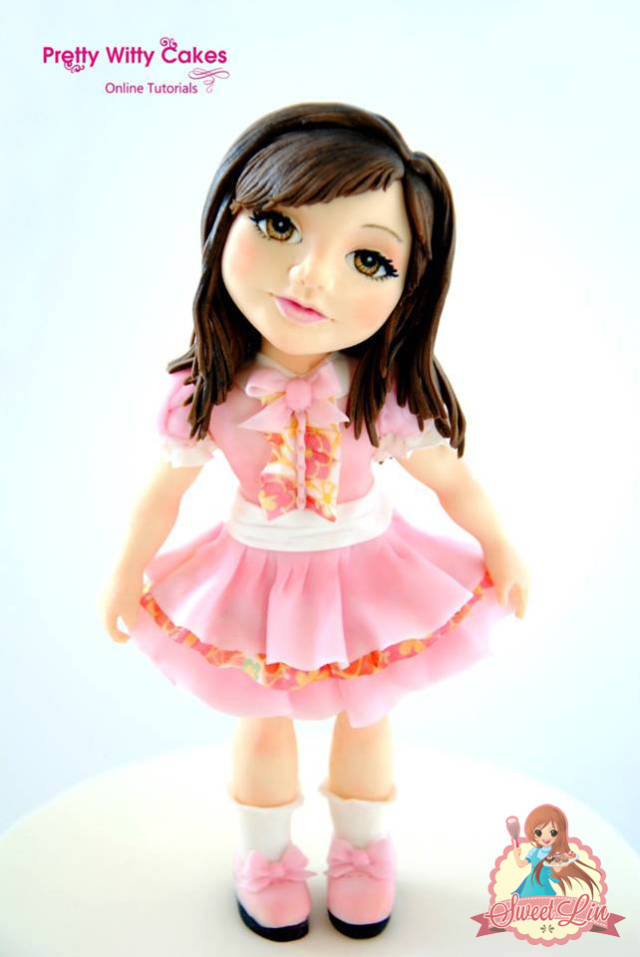 If you already purchased it and you have any questions, please don't be shy to ask me. Hope you like her.