Cake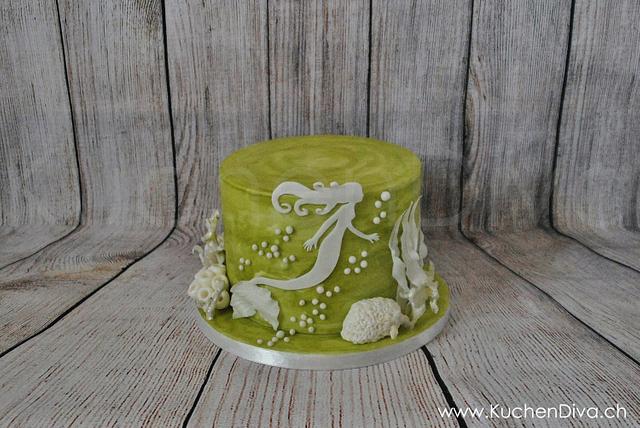 Mermaid and Corals
Hi everybody, this is my daughter's birthday cake.
She is a very determined customer and new exactly what she wanted! She gave me mermaid, green and elegant. But inside she wanted the usual vibrant rainbow cake with lemon buttercream. She is a lemon addict.
I tried the water color technique for the first time and had so much fun with it!
Well, I am glad she loved her cake and was really happy with.
Hope you like it, too…
massa ticino tropic rainbow cake lemon buttercream white chocolate ganache white green white and green mermaid mermaid cake coral corals coral reef water watercolor painted under the sea underwater elegant cake birthday birthday cake
9