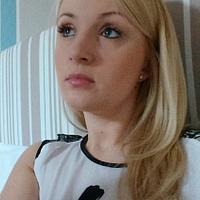 Maria *cakes made with passion*
posted
about 6 years ago
It's time to say goodbye <3
Advertisement
Advertisement
It's time to say goodbye <3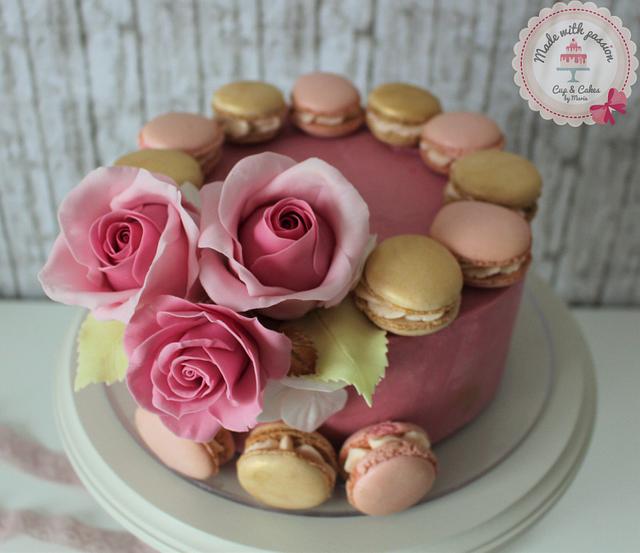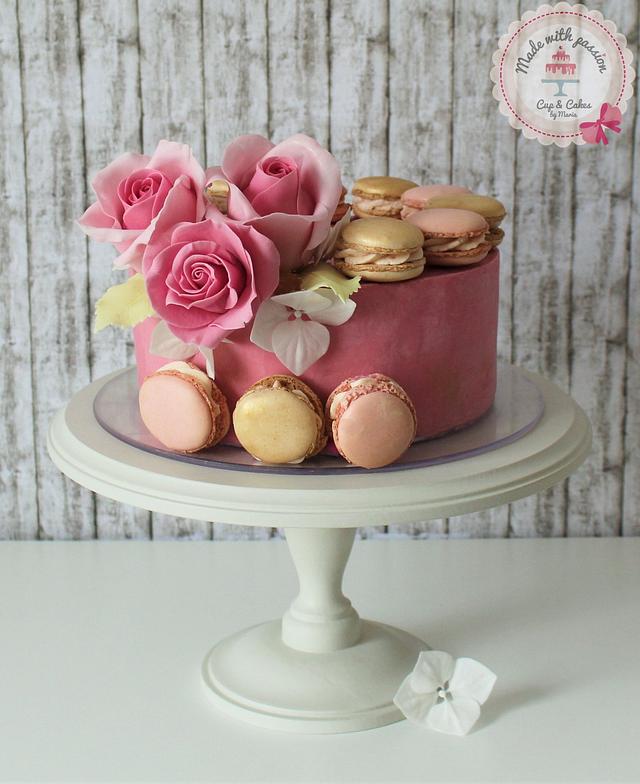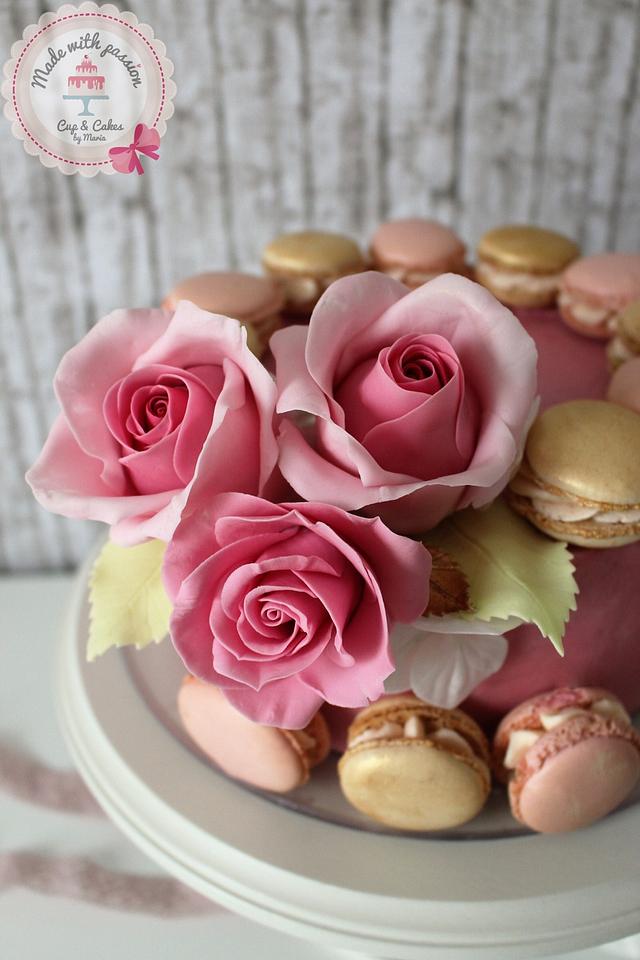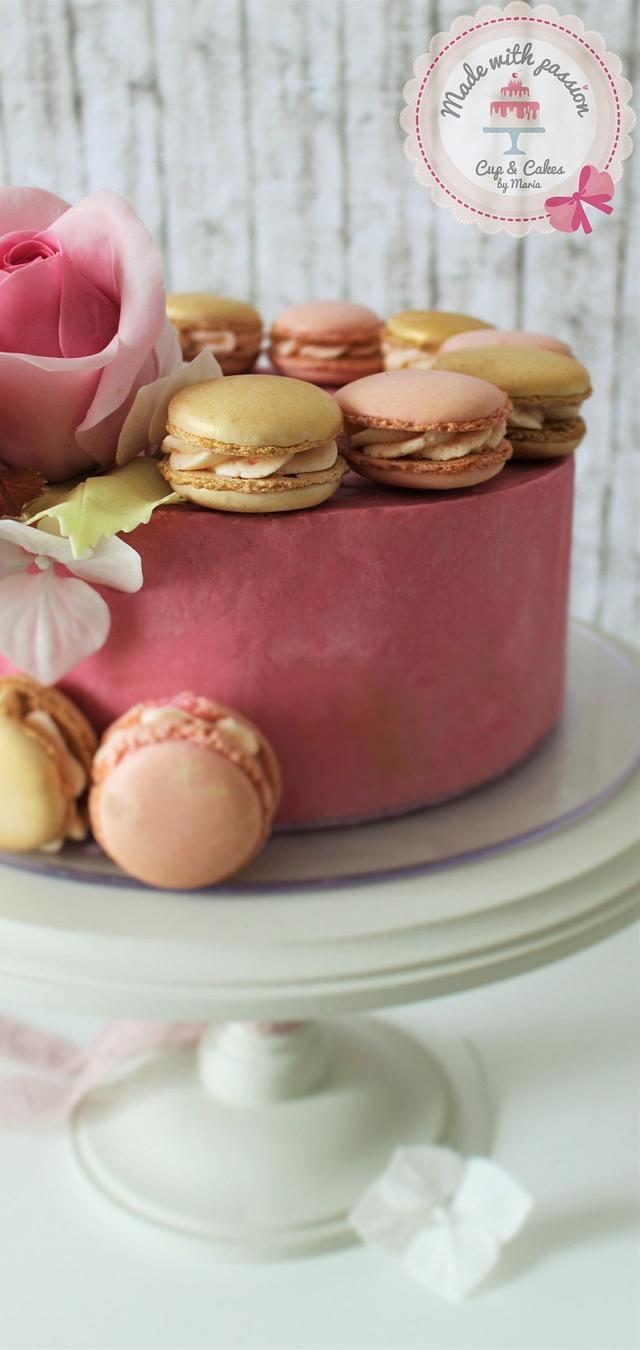 Advertisement
Advertisement
Hello everyone,
the last time was very stressful and a little Nerve-racking for me. Because I change my job and yesterday had my last working day before the holiday. I worked in a store as a store manager and have built this from the outset and it was like my baby for me.
That's why I wanted to bake my team something beautiful, so this cake was created with lot of love and passion ♥
The cake is this time without fondant but made of colored ganache and I tried for the first time the little divas macarons ;) .
Yours Maria