Cakes Against Violence
The urge of organising this collaboration came after the terrible terrorist attacks in Paris on 13th November 2015. A date we will never forget. And as in the latest years many attacks happened in several cities, we wanted to spread a message of peace, solidarity and anti-violence by making a sugar creation to bring more sweetness in this mad world.
80 cake decorators around the world came together for this beautiful cause of peace.
My piece inspiration came from the writing that I found on internet and that also my wishes for world peace. It says 'Light a candle for peace. Light a candle for love. Light a candle that shines all away around the world. Light a candle for me. Light a candle for you. That our wish for world peace. Will one day come true.'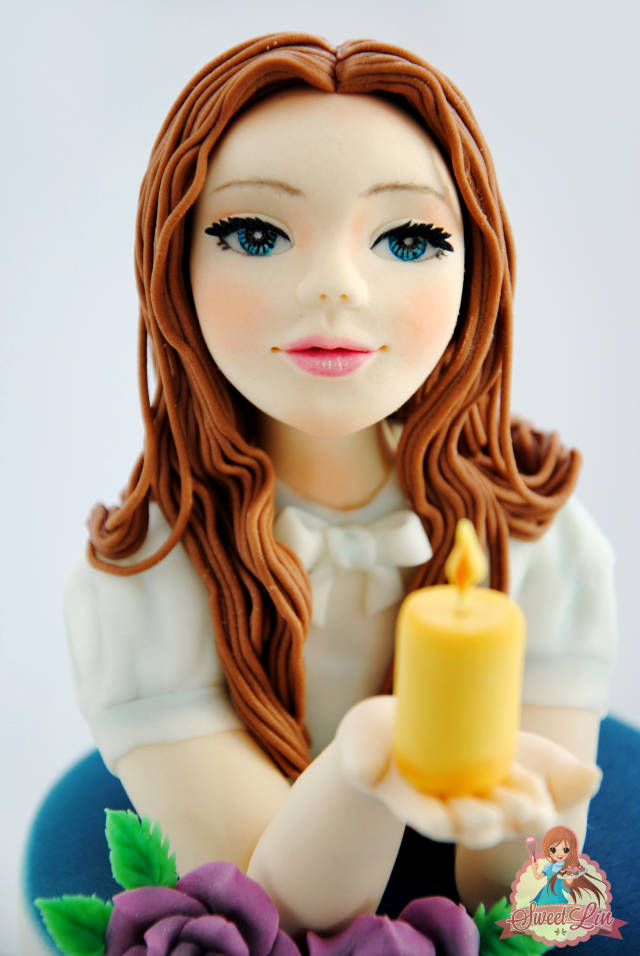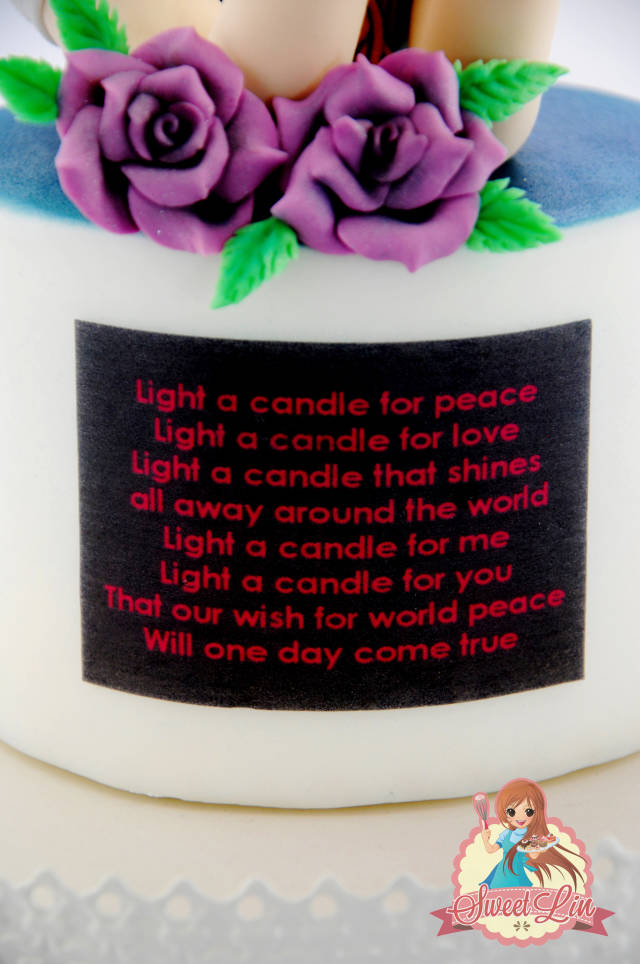 Visit https://www.facebook.com/cakesagainstviolence for more amazing creation
Video : https://youtu.be/tmbu0wBGY6Y
Thank you so much to Bouchra for inviting me to this collaboration. Hope you like it and let's light a candle for peace <3