A long time ago in a kitchen far far away……. 40 rebel bakers joined forces to bring together sugar art like no other.
Here we present to you Star Wars, The Bakers Strike Back!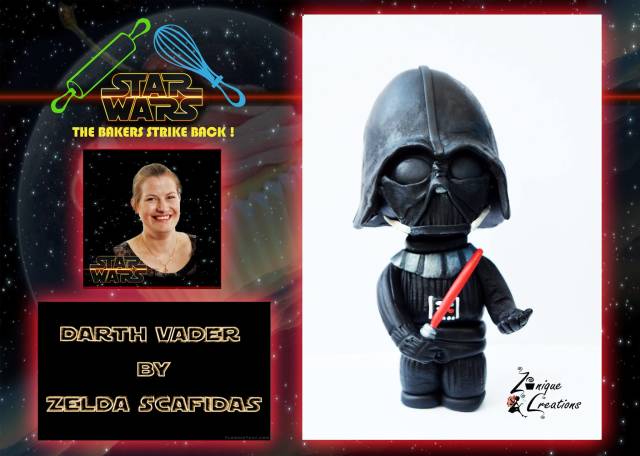 A collaboration to celebrate the release of Star Wars, episode VII, The Force Awakens!
I have been SOOOO Excited to join in on this AWESOME collaboration! Here is my version of Darth Vader Fondant Figure – Here was hand sculpted from Fondant with Silver painted features.
https://www.facebook.com/media/set/…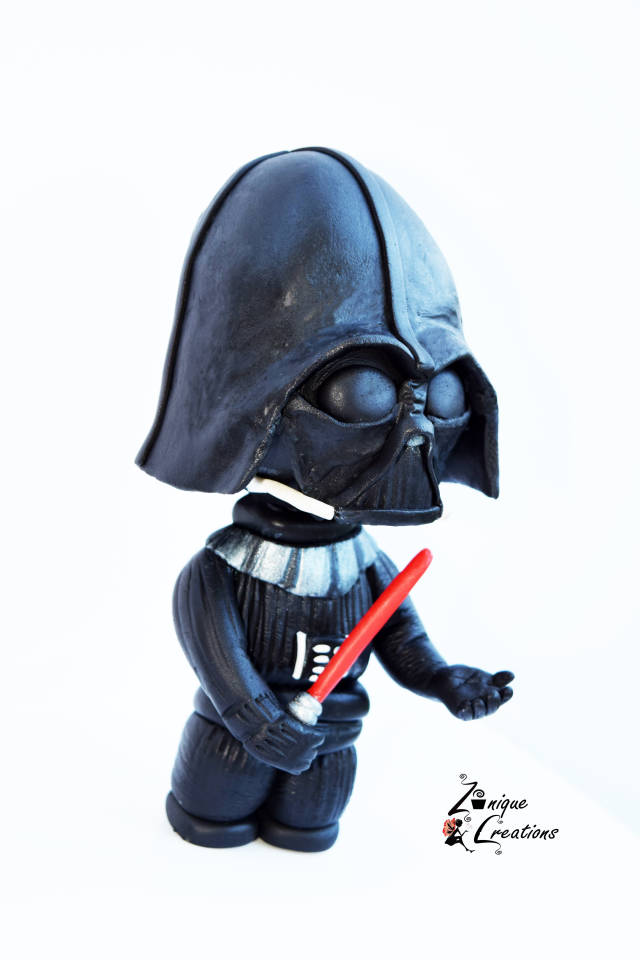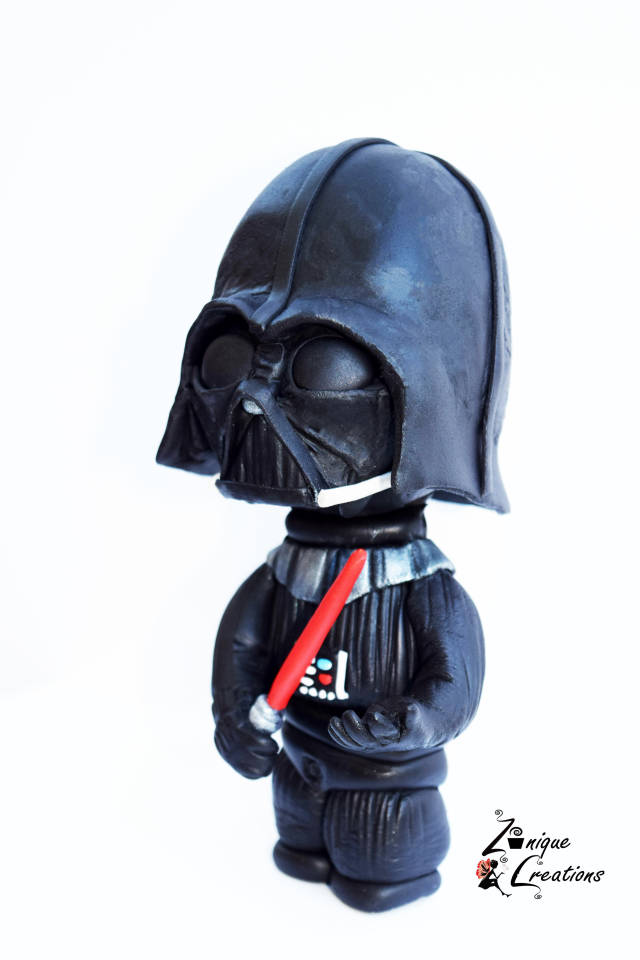 STAR WAR FANS ALERT – Please do stop by and check the other pieces – you will not be disappointed!
Star Wars : The Bakers Strike Back! Page : https://www.facebook.com/thebakersstrikeback/?fref=ts