My favorite time of year is Christmas !!
Days to be with family and friends surrounded by tables full of delicious dishes!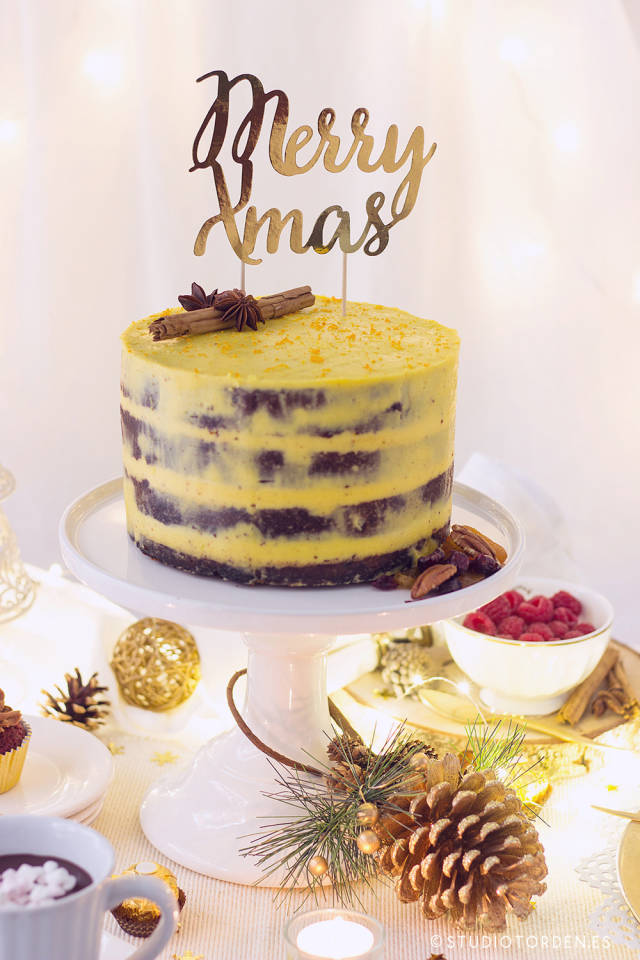 This table have prepared for a shooting with photography studio Studio Torden to Maria Lunarillos blog, where you will find helpful our recipe Fruit cake (in Spanish).
I hope you enjoy sweet holidays and wish you all !!! <3
Recipe of red velvet Cupcakes here
Recipe of Cinnamon Rolls "here ":http://sugartremens.com/receta-cinnamon-rolls/
Food Photography Studio Torden
Sweet Table Mericakes
Household Maria Lunarillos
Topper of My White Cook Book
Thanks for your comments and your hearts.
Meri xxxx