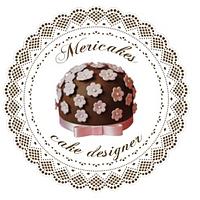 Mericakes
posted
almost 8 years ago
Empire State Building Cake - Mericakes
Advertisement
Advertisement
Empire State Building Cake - Mericakes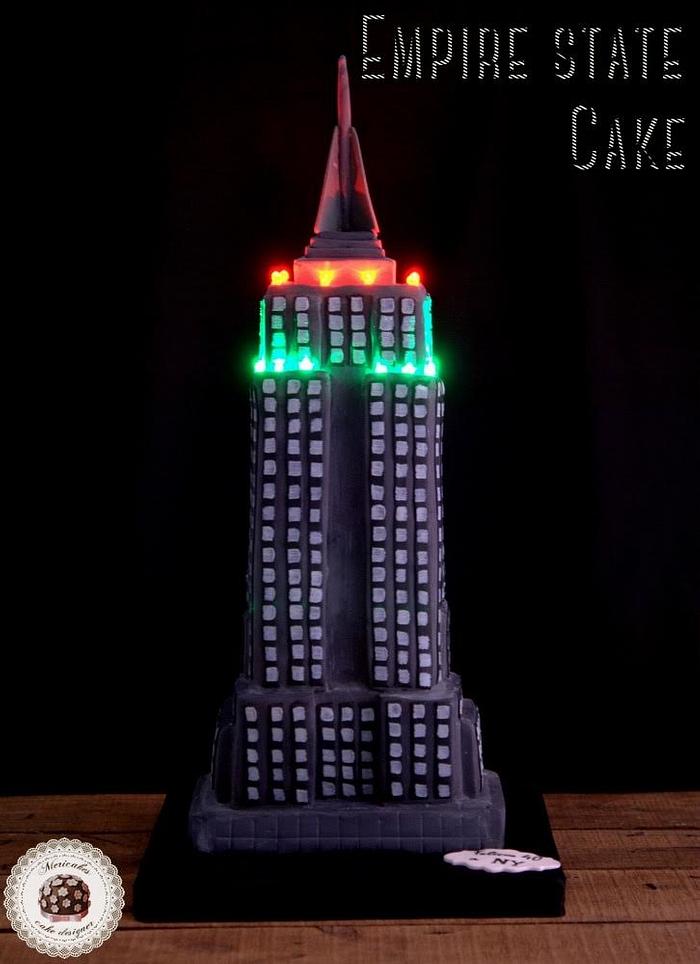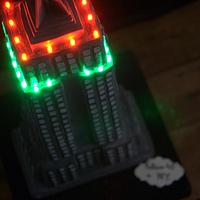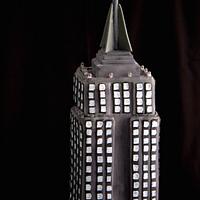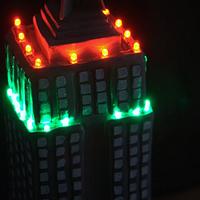 expand all pictures
Advertisement
Advertisement
These are the cakes we love !!
And if is it for a surprise to a regular customer, more!
Emma is 40 years old, and her husband Xavier has gift her a trip to New York at Christmas to celebrate. And to give the surprise, he ordered a cake shaped like the iconic Empire State Building
We loved the challenge, so much so that we decided to further complicate the challenge and add lights to play the typical Christmas illumination of the building most mythical of the Big Apple!
Thank you for trusting me again to sweeten the most special moments of your family.
I hope you like it!
Thanks for your hearts and support! :)
Meri xxxx
Facebook https://www.facebook.com/CakesMeri
Twitter https://twitter.com/mericake
Instagram http://instagram.com/mericakes
Pinterest http://www.pinterest.com/mericake/
Google + https://plus.google.com/u/0/
Mericakes