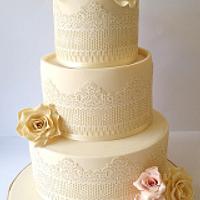 Baked by Sunshine
posted
over 7 years ago
Horror themed birthday cake
Advertisement
Advertisement
Horror themed birthday cake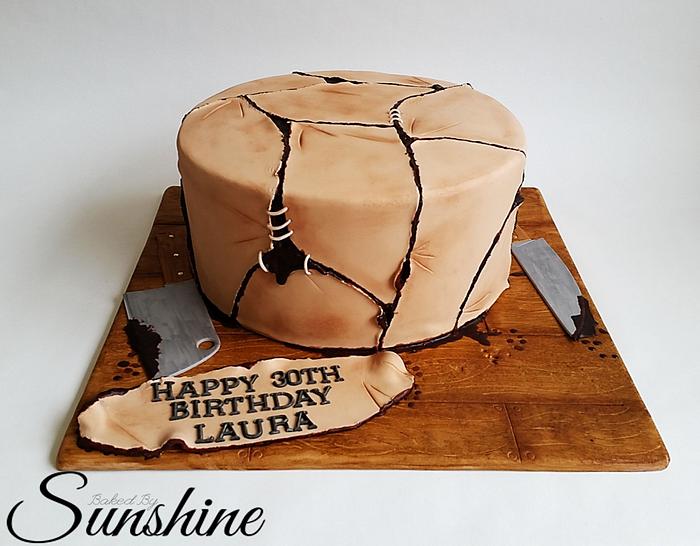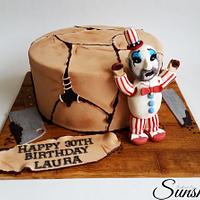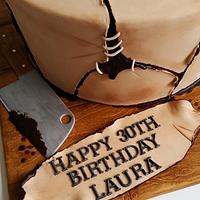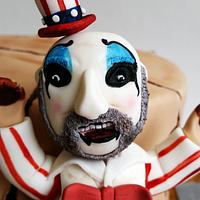 expand all pictures
Advertisement
Advertisement
Wow, what a dream order, I absolutely loved creating this gory design for a Halloween birthday!
Everything is handmade and edible and the clown figure is Captain Spaulding from the film House of 1000 Corpses.
I can't even tell you how exciting it was so be able to cover a cake neatly, to then rip it to shreds with a craft knife and add royal icing blood!
Ellie @ Baked by Sunshine