Last year I got to make my nephew a Nerf cake. This year it was Minecraft.
It's so funny to see how their interests change from year to year.
This cake was not difficult in any kind of way but it was the most challenging cake when it comes to inspiration, maybe because I'm still trying to figure out what Minecraft is all about.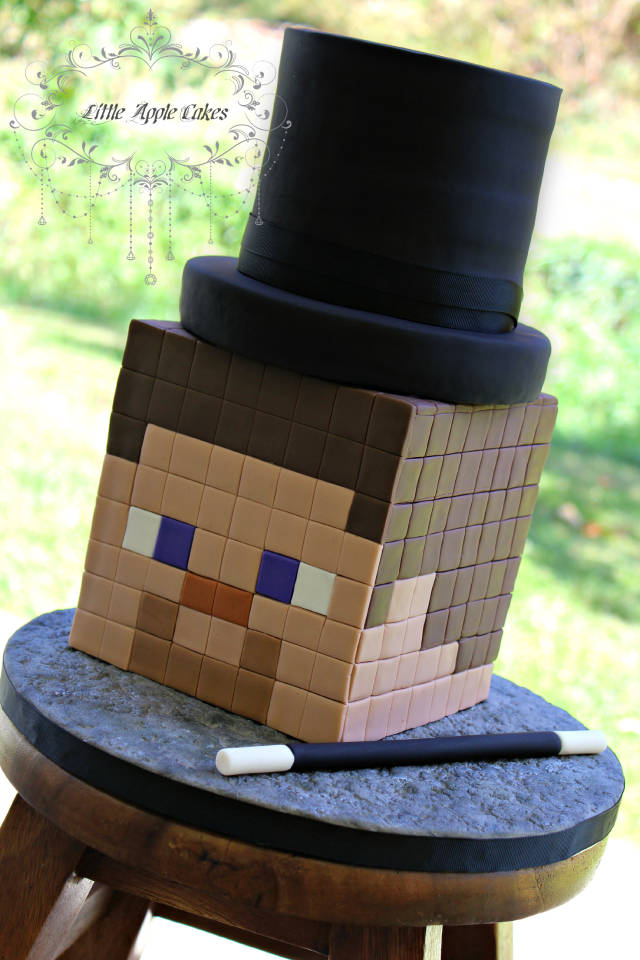 Well, after a lot of ideas, Steve turned into a magician. At least I got some of my creativity out because I was very tempted to start putting girly flowers on the board, just like I did with his Nert cake last year haha ;) So this way we both got what we wanted.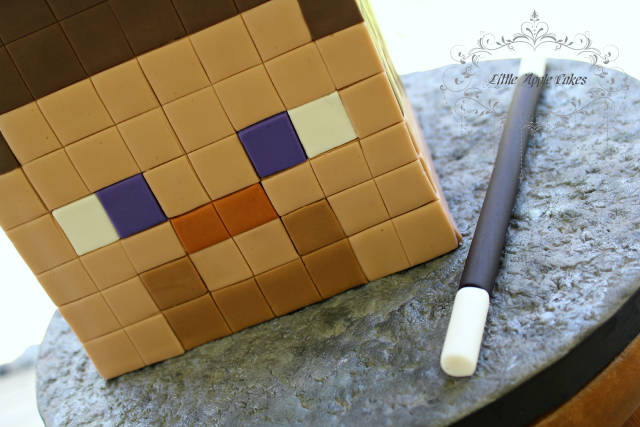 Thank you so much for your sweet comments and your support.
I hope you like it, Selma ~ Little Apple Cakes
http://www.facebook.com/LittleAppleCakes
Selma S. ~ Little Apple Cakes