Cake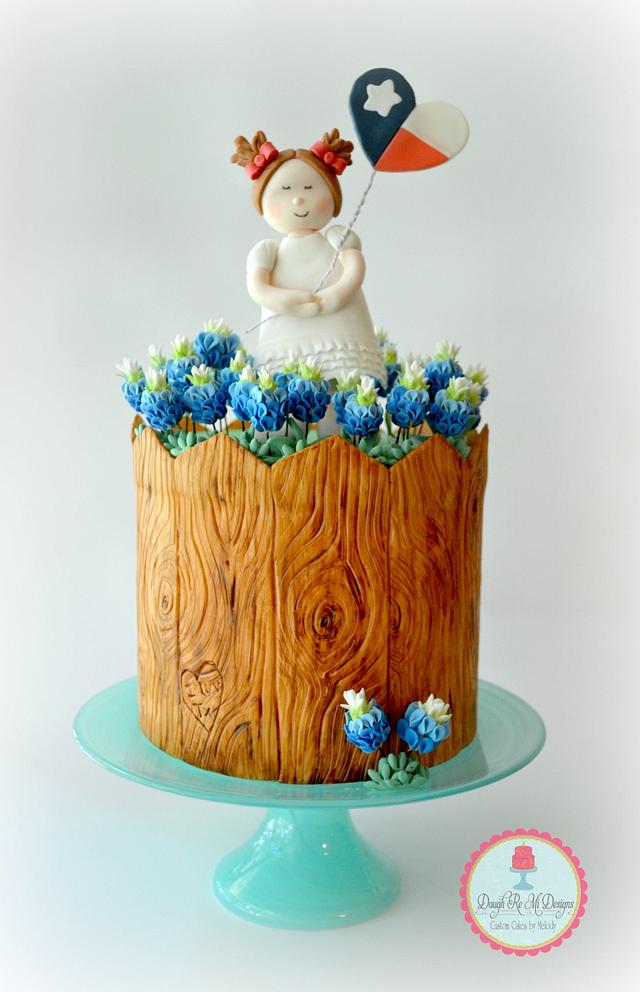 Texas Dreaming
This is my contribution to the Texas Pride~ Sweet Style Collaboration.
My cake was inspired by the the timeless Texas tradition of taking pictures of our children and families in the beautiful, wild bluebonnets each Spring. Any Texan would tell you that you can NEVER have enough pictures in the Bluebonnets!! ;)
See more from the collaboration HERE >> https://www.facebook.com/texaspridesweetstyle?fref=ts
Thanks for looking!
gumpaste wires for the flowers fondant edible paints sugar shapers cutters paint brushes bluebonnet texas bluebonnet sugar flowers collaboration #texaspridesweetstyle #texasbakers texas pride sweet style
11