Cake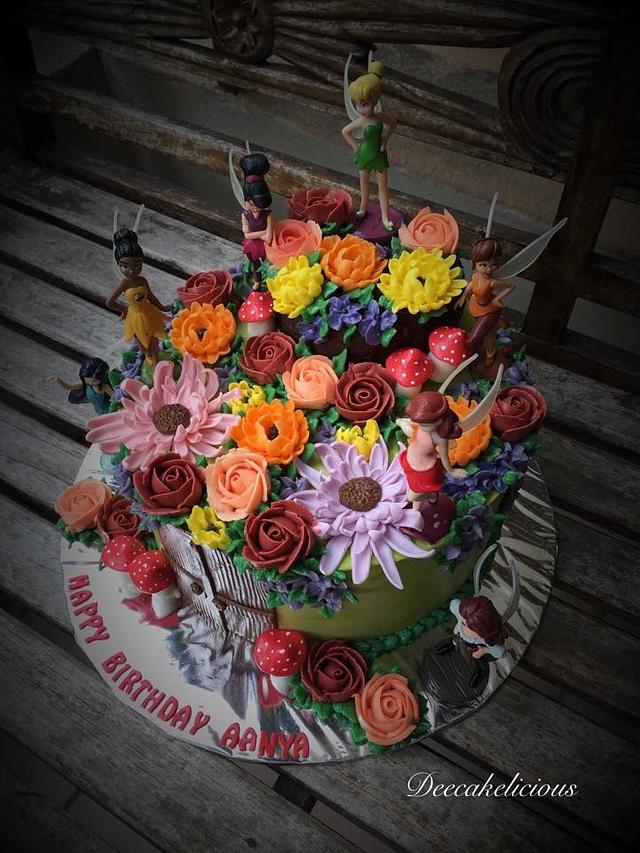 Buttercream Fairy garden
Fairy garden for Aanya's birthday!!
Aanya's mom wanted a fairy garden cake in buttercream and selected the design with me..she wanted the cake filled with buttercream flowers and of course with the whimsical entrance to the fairy garden!
Outcome was a beautiful flower cake with fairies placed amongst the flowers..
buttercream gel colours wilton piping tip piping bag fairy buttercream flowers
13