Hi lovies!! This is my contribution to "Me, Myself and I" Collaboration managed by Jarid Altmark celebrating Friendship Day :) Thanks so much Jarid!!! ♥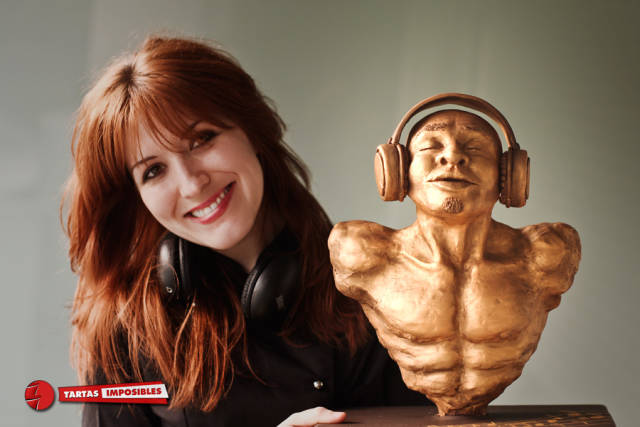 My Music Trip is an sculpture piece inspired in Cecile Bead's work. As the same as her original piece, "My music trip" captures a pleasure moment but in a different facet. Instead of sexual meaning, I tried fine-tune the piece and reflect with a snapshop sculpture what music make me feel sometimes. Music is life. Music is a way to let out emotions, to connect us with other human beings. A way of learning, a way of teaching. A way to fly away.
Hope you like it!! All Sculpted in modelling chocolate.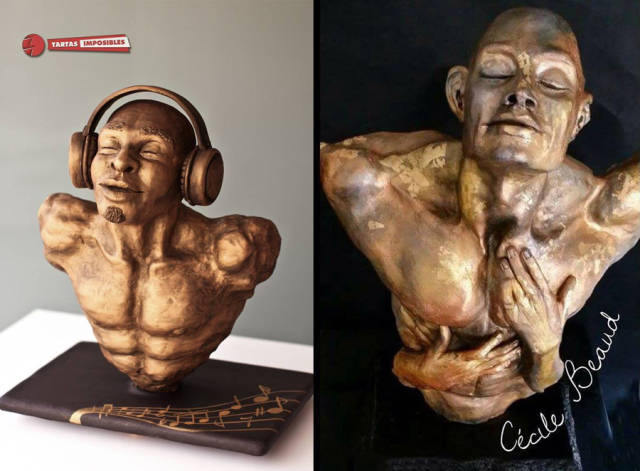 Please visit our facebook page to see all the wonderful and awesome works! Thankss!!!
https://www.facebook.com/MeMyselfandICollaboration
Thanks so much and big kiss for you! Isa xxxx
http://www.facebook.com/tartasimposibles