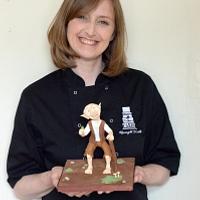 Dragons and Daffodils Cakes
posted
over 7 years ago
Summer Colours Wedding Cake
Advertisement
Advertisement
Summer Colours Wedding Cake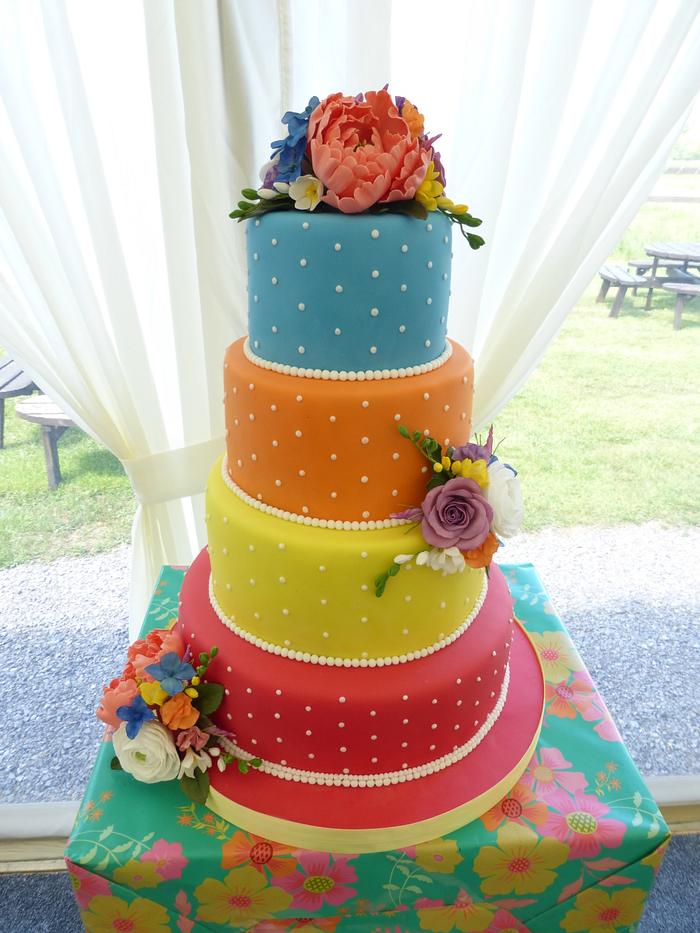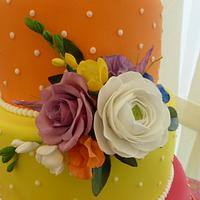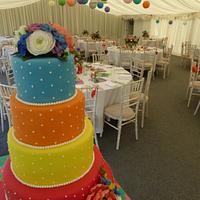 expand all pictures
Advertisement
Advertisement
What a colourful cake to deliver on a sunny Bank holiday weekend.
The four tier colours were the four colours used for the invitations, and the sugar flowers were from the list of flowers given to me by the wonderful florist.
It was such a lovely cake to do, but so heavy, so I had to take ready made icing pearls in a sandwich bag ready to fix in position when the cakes were stacked at the venue.
Hope you like it :)
Oh my word! So many amazing cakes in the same place at once!