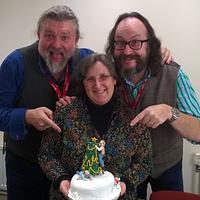 Karen's Kakery
posted
about 7 years ago
Vintage inspired Bridal Shower cupcakes
Advertisement
Advertisement
Vintage inspired Bridal Shower cupcakes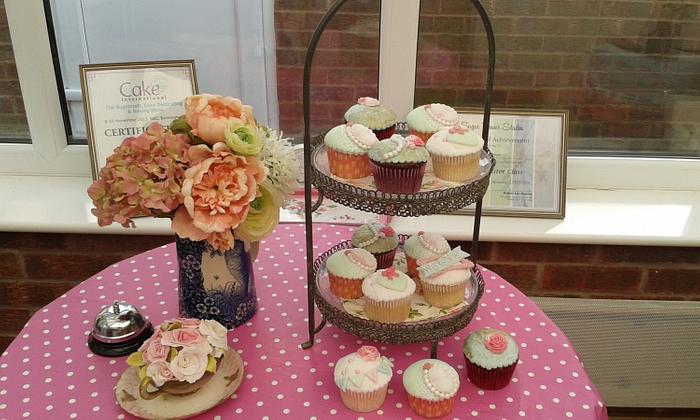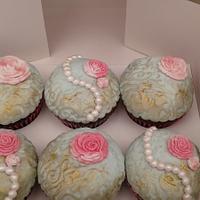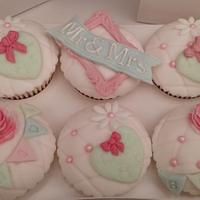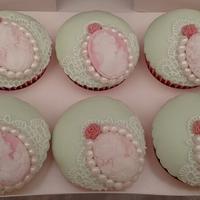 expand all pictures
Advertisement
Advertisement
Lisa's getting married soon and having her Bridal Shower this weekend…….cue lots of laughter, drinking (not all tea I'm sure), probably dancing, and general girls behaving madly merriment!
But her friend Leanne's not able to go – so not to be left out of adding her best wishes to the event she asked me if I'd make some cupcakes as a gift from her to Lisa to add to the celebrations.
I couldn't decide which version of vintage I liked best, there's so many versions.
So I made three different styles, in three flavours……Double lemon drizzle- Chocolate fudge and Champagne and Strawberry.
karen,Gwynedd