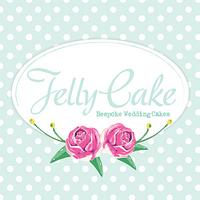 JellyCake - Trudy Mitchell
posted
over 7 years ago
Sheriff Callie Birthday Cake
Advertisement
Advertisement
Sheriff Callie Birthday Cake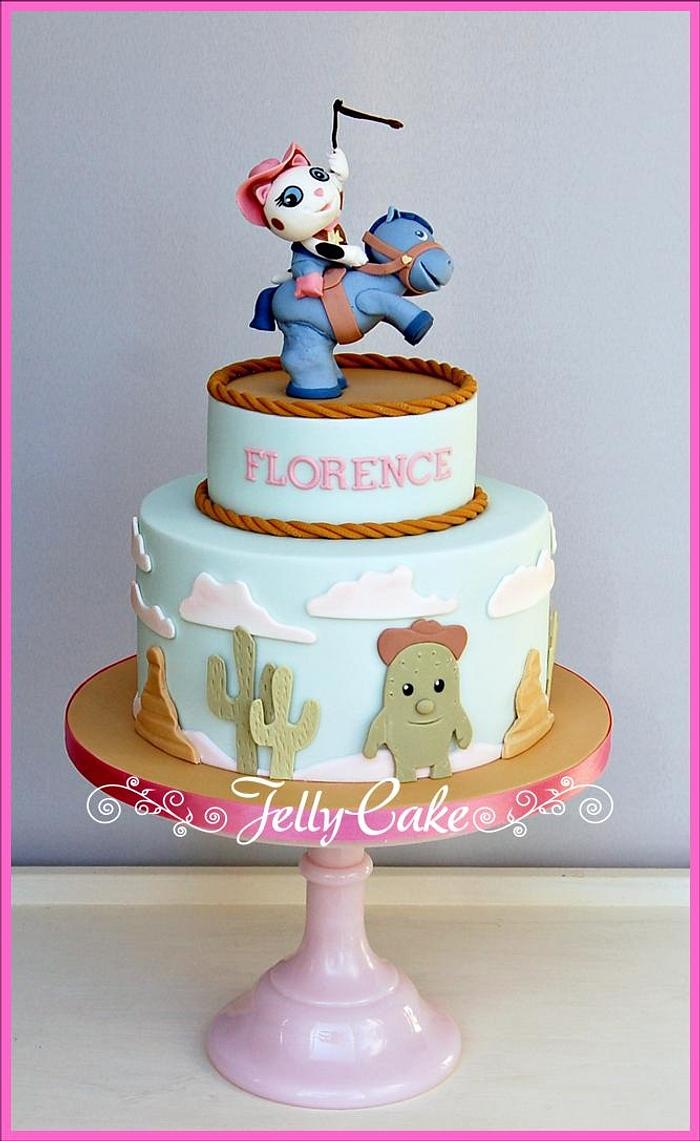 Advertisement
Advertisement
Today was the gorgeous Florence's 5th Birthday and she knew exactly what she wanted for her birthday cake! This year it was Sheriff Callie with Sparky the horse rearing up and Callie's lasso had to be moving… okay then!
So, here is the cake, a desert scene around the sides of the cake with Toby the cactus on the front. Sitting on top of the cake is Sparky and Sheriff Callie, hand modelled from sugar.
In case you were wondering, yes, the lasso did move (thanks to my husband for working that out!).
Trudy @ JellyCake - http://www.jellycake.co.uk and www.facebook.com/jellycake.co.uk