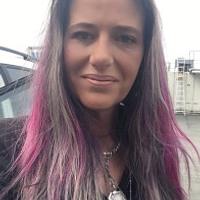 Lisa Templeton
posted
almost 7 years ago
Be My Valentine Unicorn and Maiden Rose Cake
Advertisement
Advertisement
Be My Valentine Unicorn and Maiden Rose Cake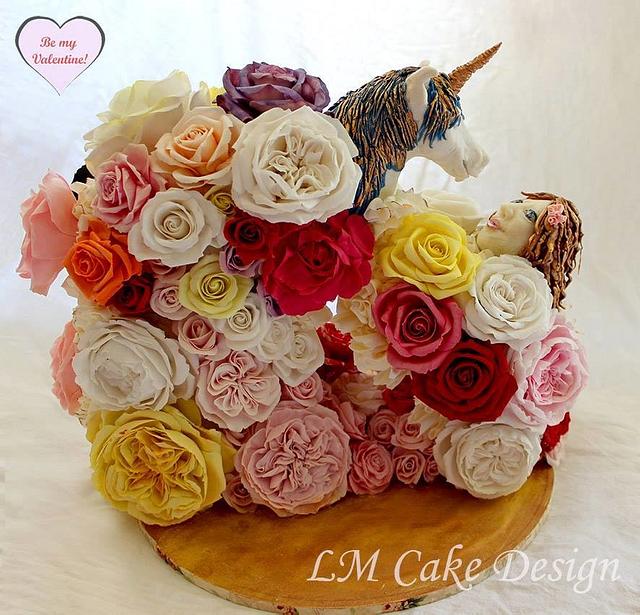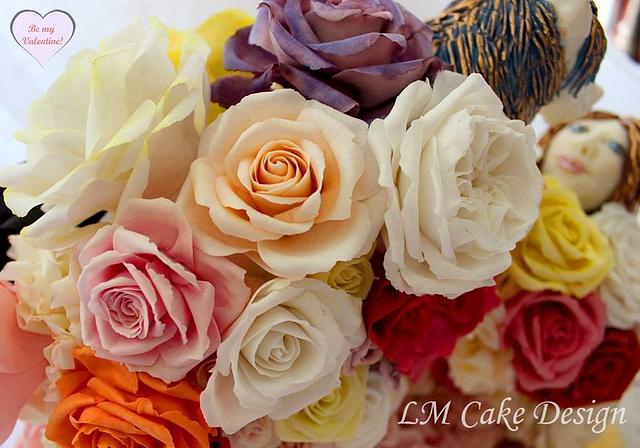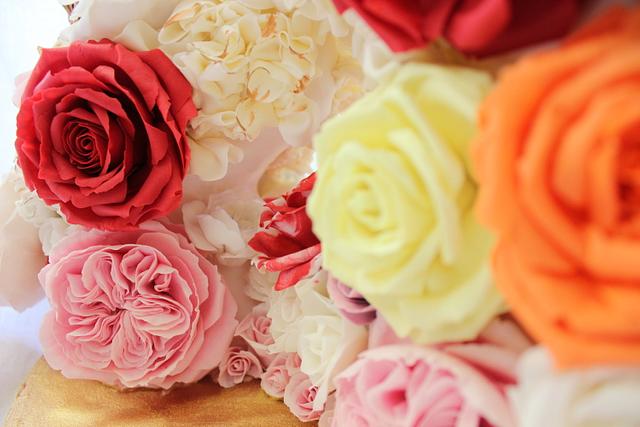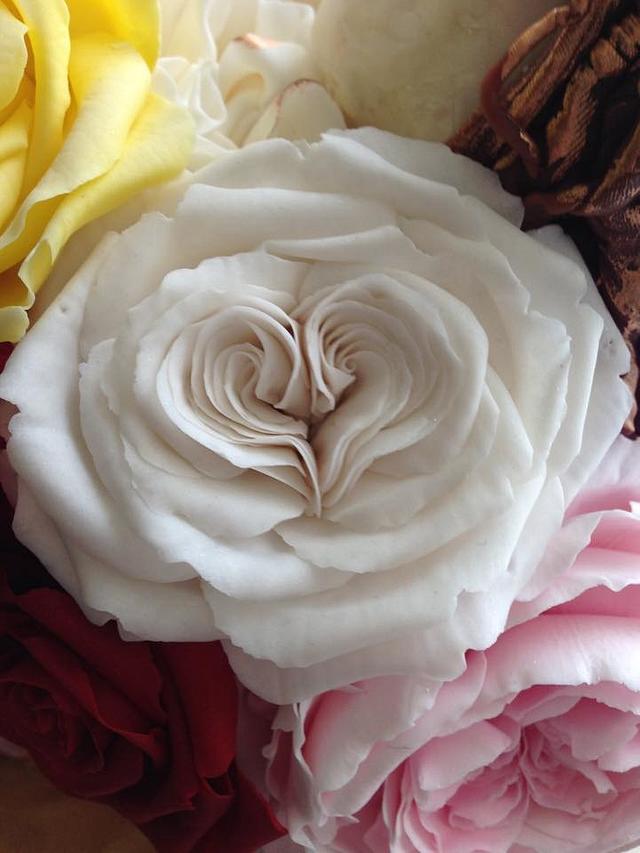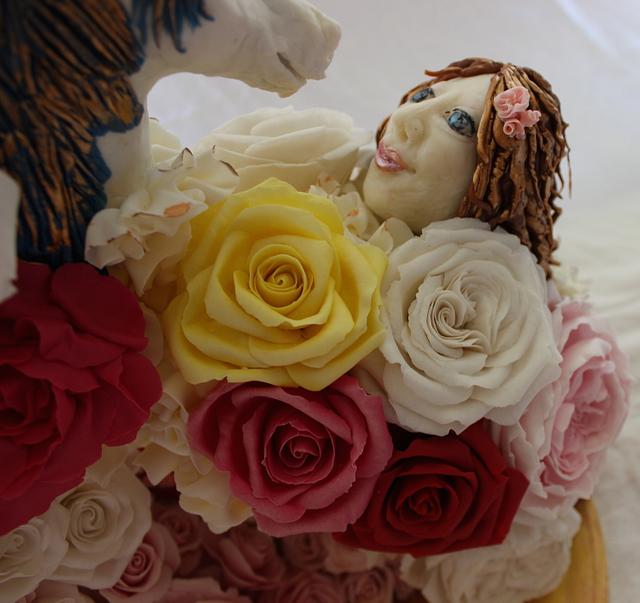 Advertisement
Advertisement
" Love with no boundaries.
Your future depends on
your capacity to love "
Paulo Coelho
Be My Valentine! collaboration is dedicated to all who would like to be in love without boundaries, without fear or discrimination. We believe, everyone has the right to be loved and be in love freely.
Happy Valentines! I was very honored and humbled to be asked to be part of this amazing group of artists. So here is mine.
47 amazing artist from all over the world, 47 talented and wonderful people! (Special thanks to Hajnalka Major who put this fabulous Collab together!)
Please visit our official page:
www.facebook.com/BeMyValentinecollab