Cake
Tangle for Two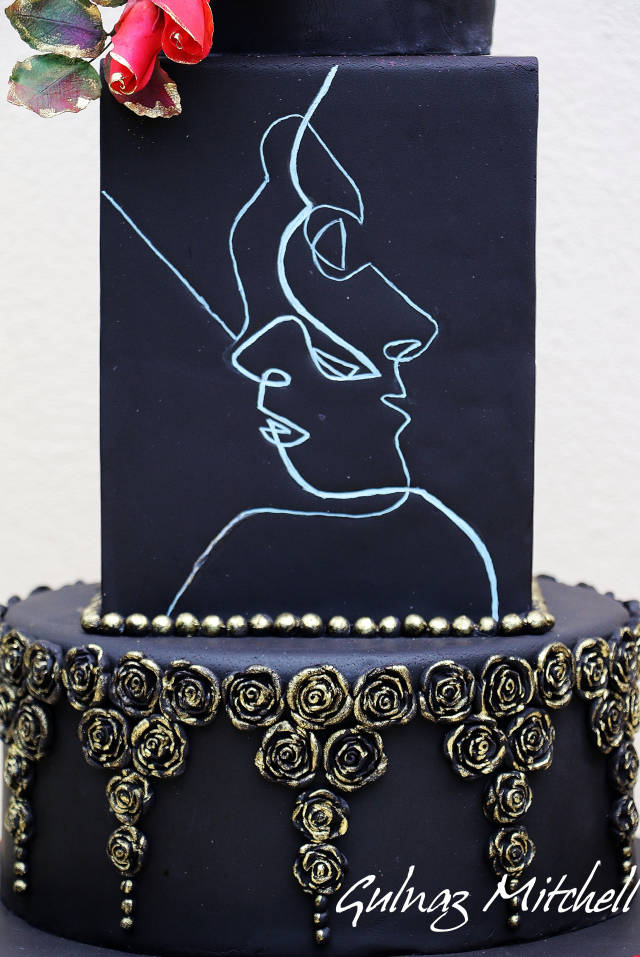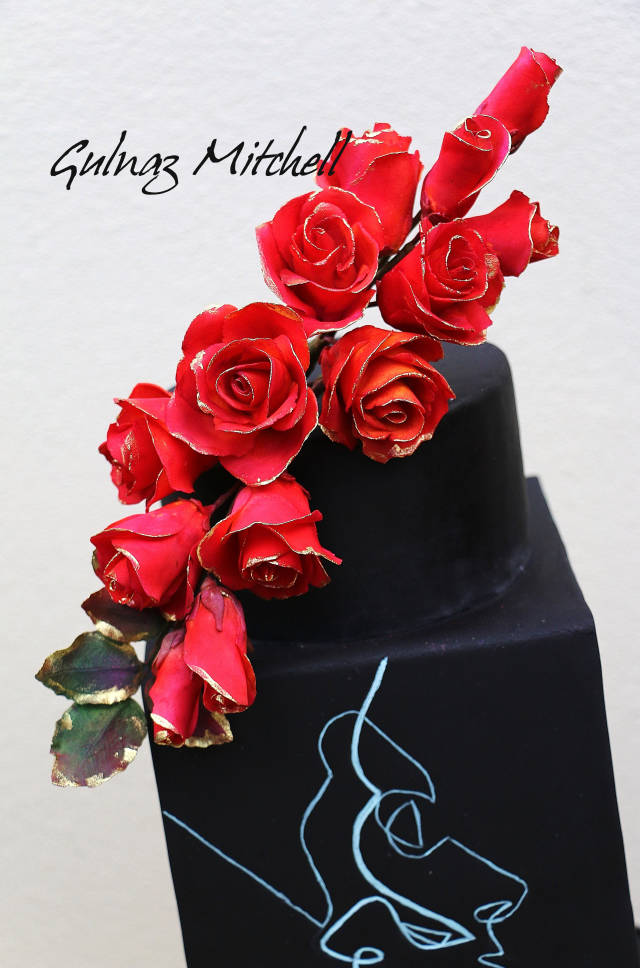 " Love with no boundaries.
Your future depends on
your capacity to love "
Paulo Coelho
Be My Valentine! collaboration is dedicated to all who would like to be in love without boundaries, without fear or discrimination. We believe, everyone has the right to be loved and be in love freely.
My inspiration for Valentine's Day cake was "Tangle for Two, a piece by very talented French artist Quibe, who kindly gave me his permission to use his illustration. https://www.facebook.com/pages/Quibe/241018482688506?fref=ts
I thought this piece was so ingeniously done, where two loving people just totally "sink" into each other, totally "together". It is what LOVE suppose to be no matter of age, race, religions and gender!
Also I want to thank my super talented Hajnalka from "Zorica's Cake Art by Hajnalka Mayor" for creating this beautiful collaboration.
To see the collaboration please visit the page:
https://www.facebook.com/BeMyValentinecollab?fref=ts
valentines day valentines day cake tangle for two cake by gulnaz mitchell gulnaz mitchell cake design black cake black abstract art cake art cake
106