Cake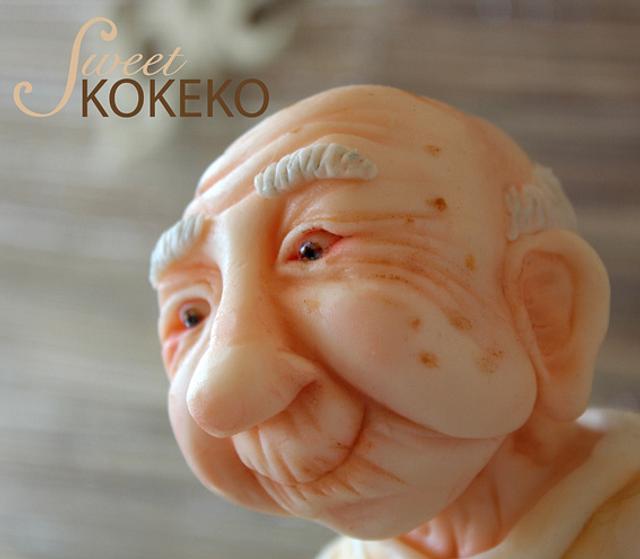 Love Has No Age
As my title says, there´s no age to love some one. I love to see the elders feeling as teenagers, so happy and full of joy. I like to see how they look at each other.
I made this cake for the Be My Valentine! Collaboration organized by Hajlanka from Zorica´s Cakes.
" Love with no boundaries.
Your future depends on
your capacity to love "
Paulo Coelho
Be My Valentine! collaboration is dedicated to all who would like to be in love without boundaries, without fear or discrimination. We believe, everyone has the right to be loved and be in love freely.
To see all the 47 amazing pieces please visit our website: www.facebook.com/BeMyValentinecollab
valentine valentines valentine's day valentines day cake valentines day be my valentine be my valentines be my valentine collaboration collaboration elder love cake valentine cake love love has no age amor modelling elder modelling eldest modelled
121