Cake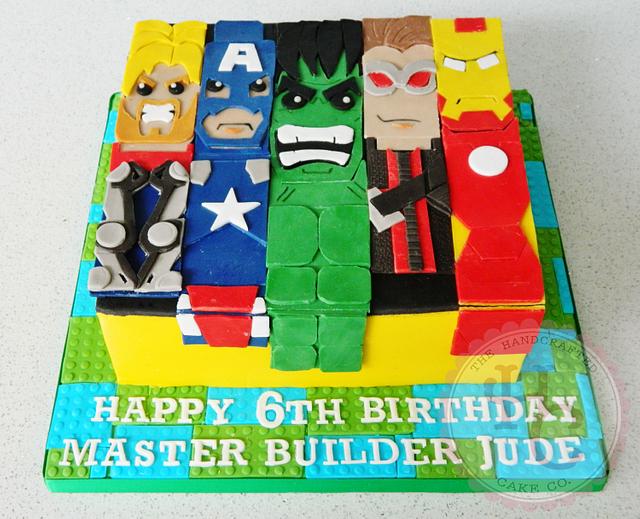 Lego Avengers Assemble
I made this cake last year for a friends little boy who loves Lego and loves the Avengers so naturally I combined the two.
All the characters are hand cut from modelling chocolate using templates I painstakingly made myself.
I wasn't sure I was going to be able to pull it off having never made anything like it before but I was so pleased with it, as was the birthday boy.
5