Cake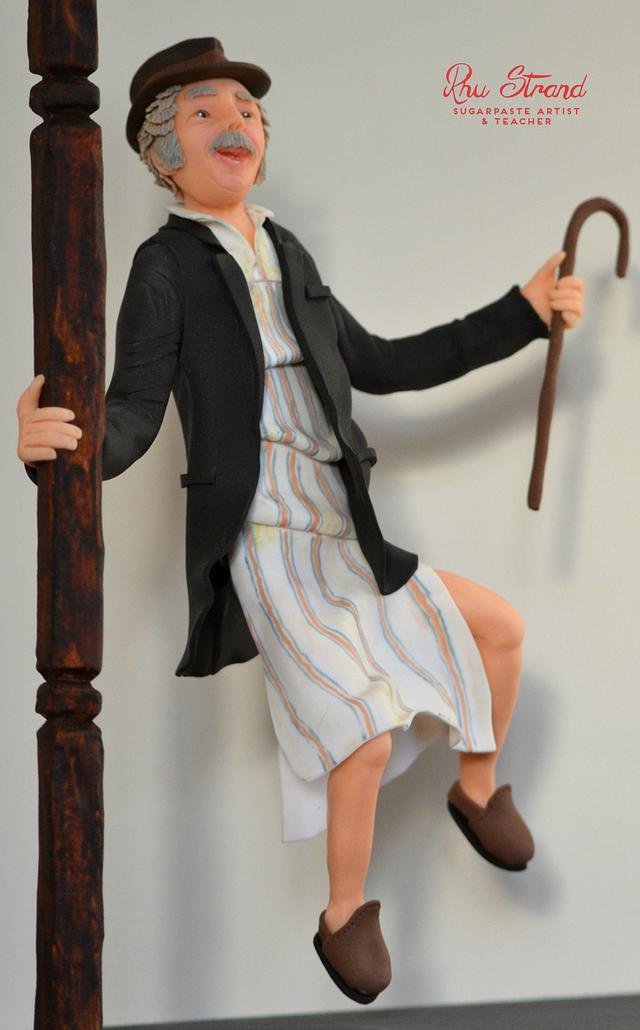 Grandpa Joe ~ 50 Years of Charlie and the Chocolate Factory
Grandpa Joe is sculpted from modelling chocolate and sugarpaste and made for a collaboration to celebrate 50 years of Charlie and the Chocolate Factory.
Loved making him, he has an internal armature and stands about 9" high. He is one of the first male pieces I have made and tried to get the face to look like a character. I hope you think I have managed this, I'm pretty pleased with how he has turned out.
I sculpted the body and then dressed him.
You can find more cake artists pieces for this collaboration at ~ https://www.facebook.com/Willywonkacakecollab
modeling chocolate sugarpaste armature figurine figures sculpture male armature grandpa joe charlie and the chocolate factory collaboration people modelling figure modelling fondant figure
32