Cake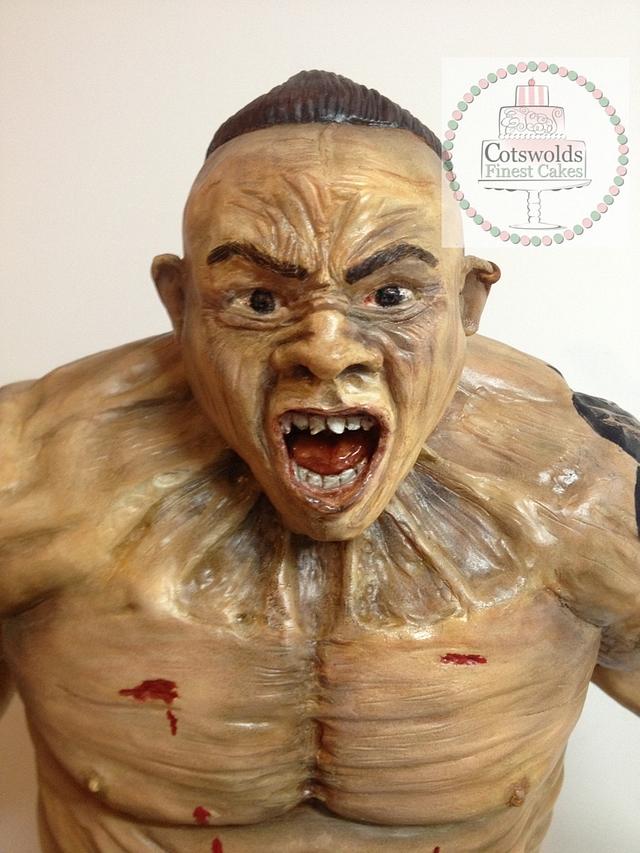 Barbarian Warrior
Barbarian warrior sculpture been made out of chocolate and then hand painted.
It weights about 2 stone (14kgs) and it took about 10 days to make in between other projects.
The sculpture won me Gold Award at Cake International in Birmingham last weekend.
This was my first time making anything like it and first time used white chocolate.
It is standing just over 20" tall.
The warrior was hand painted and then airbrushed.
sculpted cake sculpted modeling chocolate character warrior angry face
16