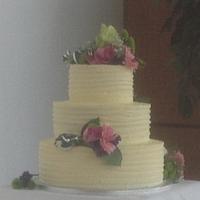 Lynnsmith
posted
over 8 years ago
Red Riding Hood my first proper structural cake #cakedahls
Advertisement
Advertisement
Red Riding Hood my first proper structural cake #cakedahls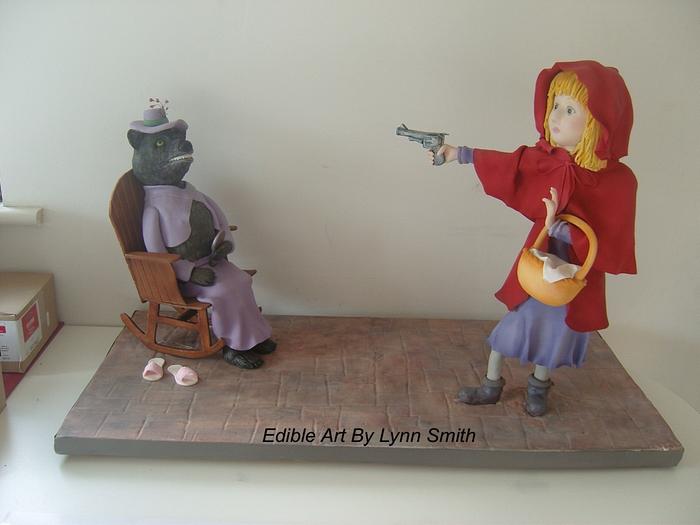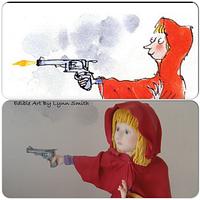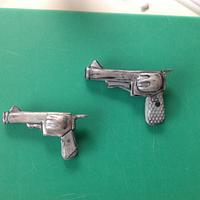 expand all pictures
Advertisement
Advertisement
This is my piece for the Cake Dhals collaboration, cake ðecorators from ireland recreated characters from Roald Dahls books.
My piece is from The Revolting Rhymes (Roald Dahl puts a twist on some well known rhymes)
This Red Riding Hood pulls a gun from her knickers and shoots the Woolf :-)
Hope you like it as it was a labour of love .
All pieces are on the Cake Dahls FB page and they are amazing
Oh and and I did use the tutorial on here for the stone floor.