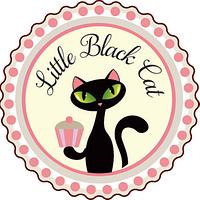 Little Black Cat - Kathleen BD
posted
over 8 years ago
Ombre glitter wedding cake
Advertisement
Advertisement
Ombre glitter wedding cake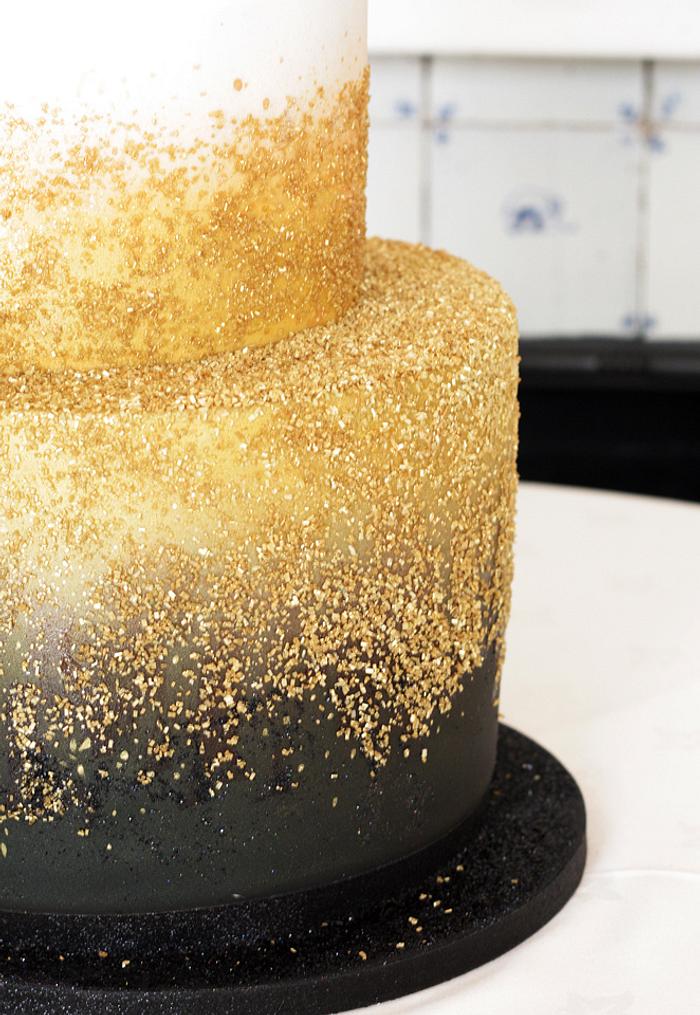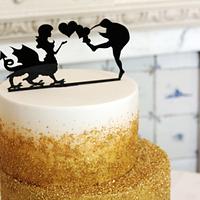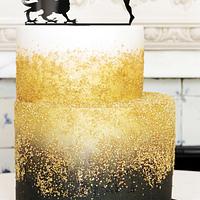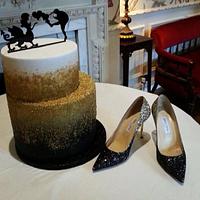 expand all pictures
Advertisement
Advertisement
I loved making this cake! The design fitted in perfectly with the bride's black Vera Wang Dress, and matched her amazing Jimmy Choo shoes. The black acrylic cake topper was designed by the bride.
The base tier was a double barrel cake made up of a layer of carrot and a layer of coconut cake, and a top tier of pistachio and rose.
The background was airbrushed with black and gold and then finished with gold sanding sugar and edible glitter. The design was inspired by a cake I spotted on the style me pretty website.
Kathleen, Little Black Cat UK