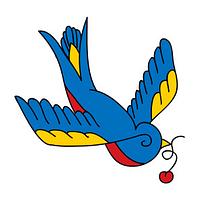 Laura
posted
over 9 years ago
Tattoo wedding Mexican style
Advertisement
Advertisement
Tattoo wedding Mexican style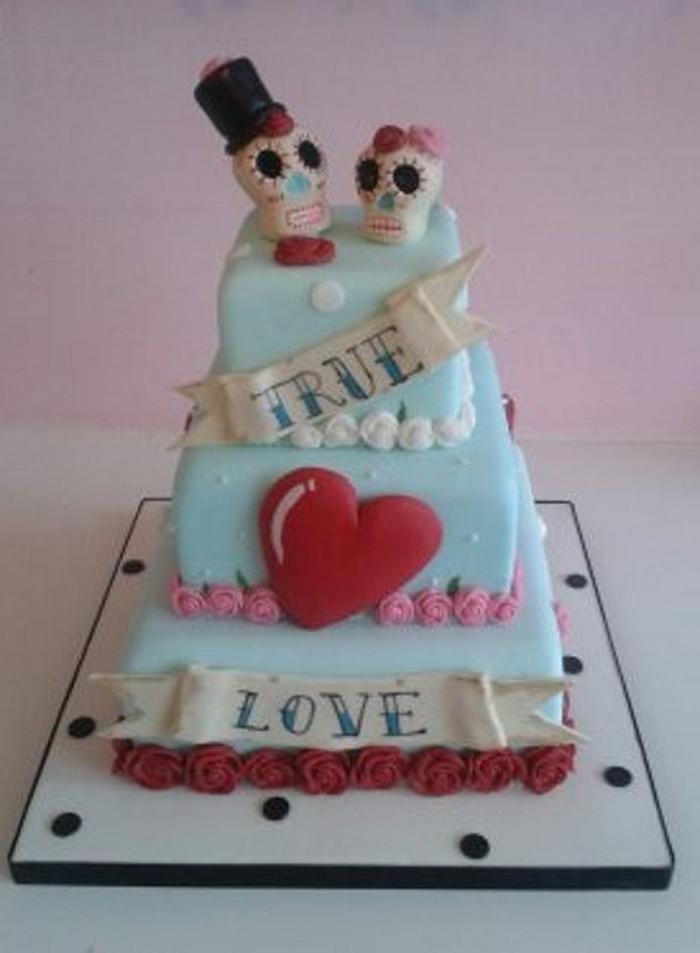 Advertisement
Advertisement
This was a dummy cake I made – the kind of thing I really like doing. Inspired by my love of tattoos and all things Mexican, it's a modern take on the traditional wedding cake.
Hand painted tattoo banners and hearts, hand painted sugar skulls (fondant) and moulded roses all the way around.
If I ever get married again (!) this is my cake!
Laura, Bluebird Cakes