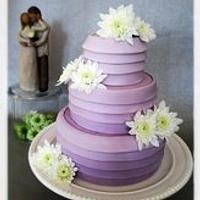 Mariana
posted
almost 9 years ago
Wedding cake EXPOTARTA 2014
Advertisement
Advertisement
Wedding cake EXPOTARTA 2014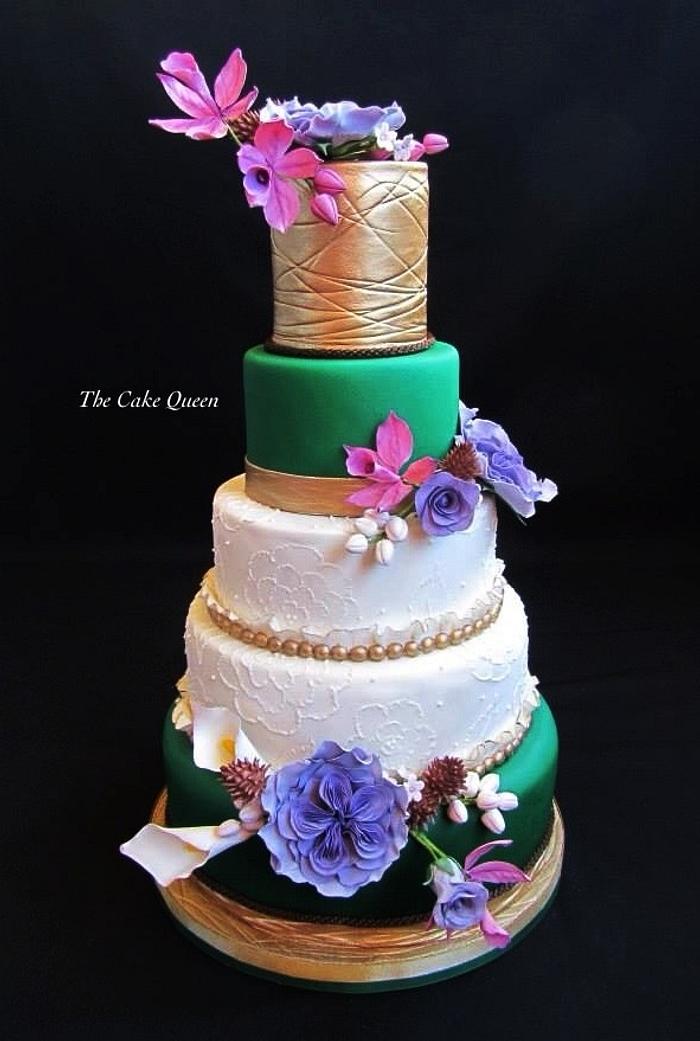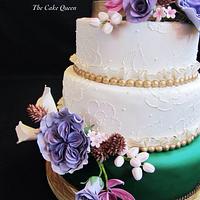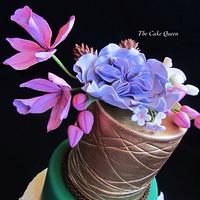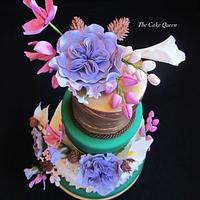 expand all pictures
Advertisement
Advertisement
I made this wedding cake for a competition in Madrid Expotarta 2014.
It took me almost 6 days to finish it.
I decided to combine green, white and gold because those are my favorites colors.
I made different flowers to decorate my cake such as Austin roses, calas, orchids, roses, and little bulbs.
I loved working in this cake, unfortunately I didn´t win the competition, these year the cakes were gorgeous, but I am really pleased and proud with my work.
The Cake Queen