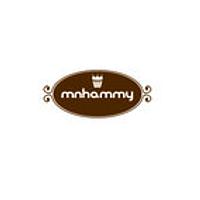 Mnhammy by Sofia Salvador
posted
over 9 years ago
Alice and the Caterpillar
Advertisement
Advertisement
Alice and the Caterpillar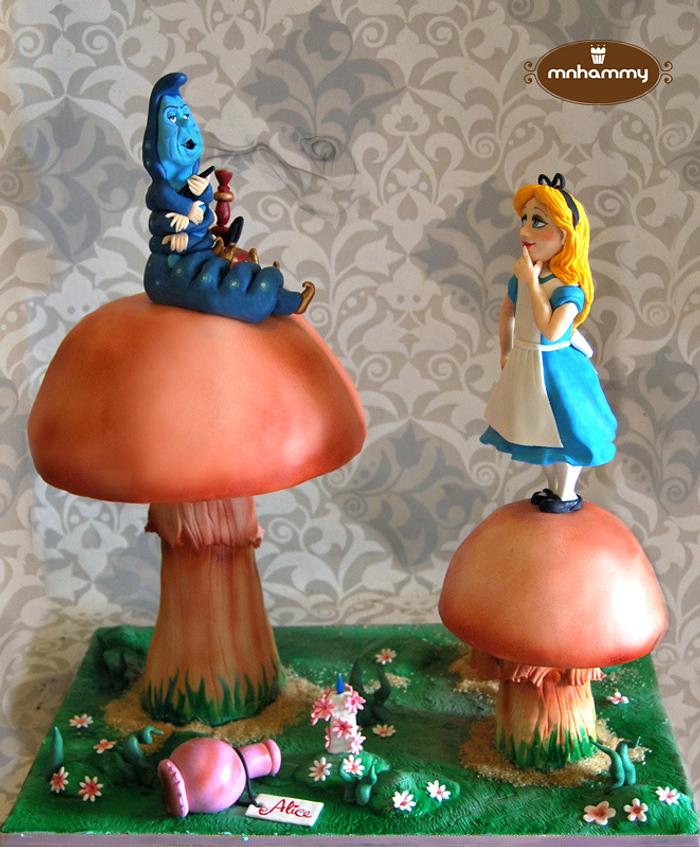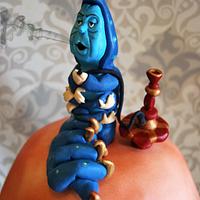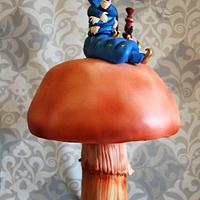 expand all pictures
Advertisement
Advertisement
Hello my dear cake lovers!
Here is one of my favorite cakes!!!! Huge mushrooms made of cake with RKT for the mushroom toes. Everything is edible.
The cake was apple with fresh ginger and toffee filling.
The smoke effect came out of photoshop, hehe, hopefully one day I can incorporate true smoke coming out of the caterpillar's mouth!
I hope you like it as much as I did making it!!!
https://www.facebook.com/pages/Mnhammy/157709861054848?fref=ts