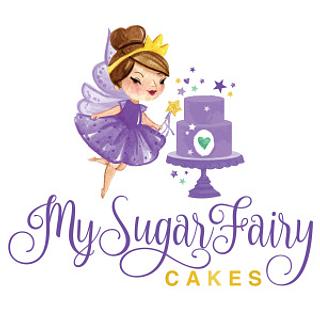 I love to decorate and experiment. I get asked for all sorts... but love the challenge. Each cake is usually a one off tailored to the customer... I get to practice and learn new skills... however I like it best when I am given free reign to make a cake along a theme....
I love to look at all the wonderful cakes on cakes decor! All great fun and a source of inspiration. Maybe one day I'll get to make one that gets on the top three... here's wishing!!
I recently entered a cake into cake international and achieved a gold award!! So chuffed!
Here's a little tutorial for making teddy… You can make yours bigger, smaller, add accents… customize to make teddy your own. You can use fondant (I add a little tylose powder if using fondant), modelling paste or modelling chocolate to make the...
Cakes Decor share all our posts without prejudice, unlike some social media platforms. Yesterday myself and many other cake pages discovered tsū (pronounced Sue) a social media which is similar to Facebook except that …You can even earn small...
8 Comments