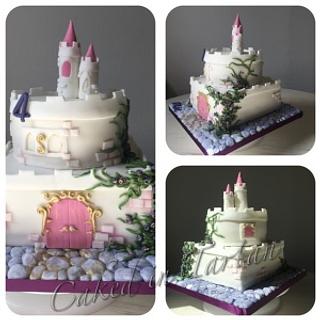 I'm a hobby baker, fairly new to the cakey world, making for family and close friends....when they ask me nicely! ;)
I started caking so I could make my parents' Golden wedding anniversary cake in July 2013. I've learned so much, both on the build up to their special day, and even more since.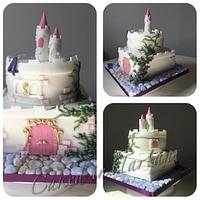 It's now just 6 months (eek) till I have to make the cake of the year…for Mum & Dad's 50th wedding anniversary. They had a very quiet registry wedding service, with no cake or reception, so the celebrations for their anniversary this year...
6 Comments