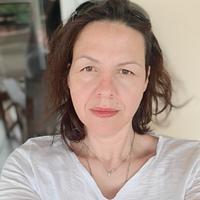 I'm so glad to be announced member of the week!! Thank you CakesDecor!! Thank you my friends for all the support you're giving me!! Wishing you all a Happy New Year!!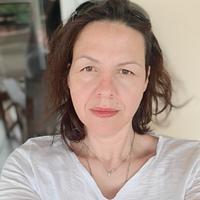 Hi everyone, I've been asked to make a feathers wedding cake (fully covered with waffer paper). It's my first time. Can anyone give me any ideas on how to assemble it. I've been reading somewhere that royal icing is the best way to attach the...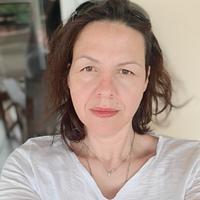 These are fantastic news!! What a beautiful way to finish the year!! Thank you very much!! Wish you and your families all the best for the New Year!! Happy Holidays!!