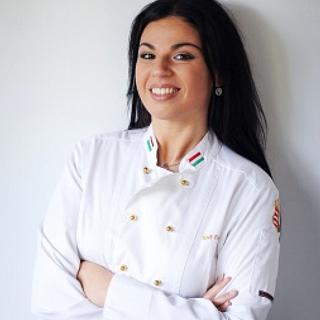 Hello Cake World
I am Fatiha Kadi ,and I am a cake designer from Hungary. I am very glad to be here!
My style , and my favorite techniques are especially hand painted cakes. I really hope you'll enjoy them.
Website:
www.tortamuveszet.hu
You can find me on Facebook too!
https://www.facebook.com/kadifatihacakedesigner/
My YouTube Chanel:
https://www.youtube.com/channel/UCi2uGaRdptNKPUQEDVy9myA
You can also find me on Instagram ;)
Fatiha Kadi Cake Designer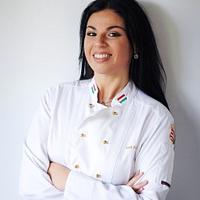 I hope you enjoy it! I've been working for 3 day on it, and I'm so touched by the story. I make a little video for you! https://www.youtube.com/watch?v=LfkUTzeOBLI Follow me on Facebook page : @fatihakadicakedesigner Instagram: Fatiha...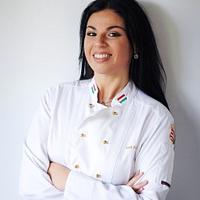 You can follow on YouTube! I hope you enjoy it! :) https://www.youtube.com/watch?v=p1OKnG2_82w&feature=youtu.be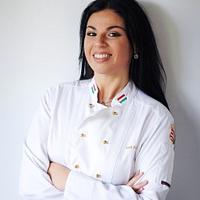 https://www.youtube.com/watch?v=cGRhTrmI8tg
14 Comments