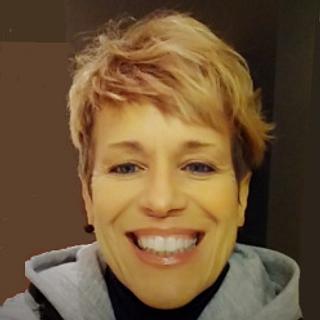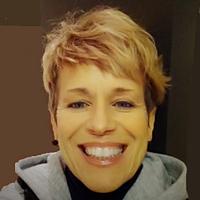 Is just me or anyone else have this message back, when commenting?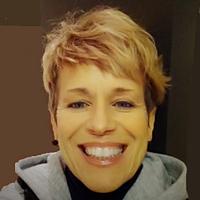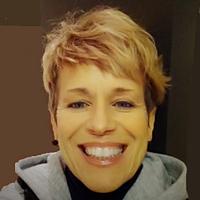 Hello my dear friends. I just wanted to let you know that I quitted Facebook. Bear with me, it's a matter of time… I'll keep on following you, here. Thank you guys for your constant support and love ❤️❤️❤️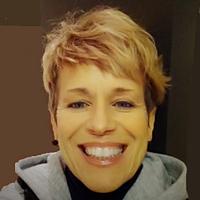 Just let me tell you how thrilled and happy I am to be cake decorator of the week! I really didn't expect that. It's the best gift to me on this Christmas! Thank you all for your love and constant support and, once again, MERRY CHRISTMAS AND...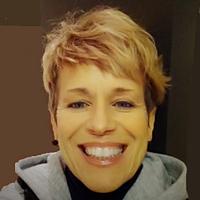 Hi all, my lovely friends. Lately I need to help my old parents more than I used to do before, so I Just wanted to let you know I'm not commenting for a while. I'll be back as soon as possible. LOVE YOU ❤️❤️❤️