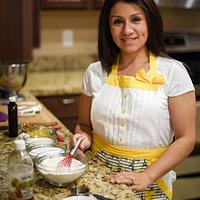 Hi friends! Today I am sharing my Agua de Horchata recipe with you. This is known as cinnamon rice water and it is a typical Mexican drink. Please keep in mind that this recipe is doubled 🙂. Thank you for watching and Enjoy! INGREDIENTS: 2 cups...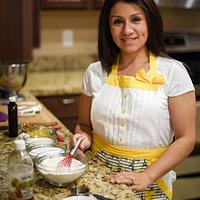 Hi sweet friends, today I want to share my traditional Mexican Hot Chocolate Tres Leches Cake recipe. It's a chocolate sponge cake with a mixture of three milks, one of them being evaporated milk with Chocolate Abuelita. I hope you like it....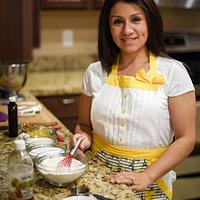 Hola, les dejo mi tutorial para hacer la técnica de sugar sheets en español y un poco mas fácil. Espero que les guste.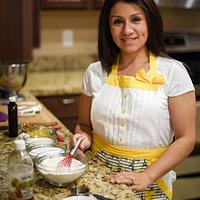 SUGAR SHEET TECHNIQUE CAKE TREND! Hi everyone, heres a tutorial on how I made a different variation of the sugar sheet technique. I hope you enjoy it.