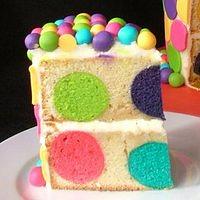 https://www.facebook.com/rosieoriginals
This tutorial shows you how to get the hand-painted leopard print look as seen here and in my cake photos. I'm sure I'm not the first or the only one to do it this way, but after being asked by several people for tips I decided to put my...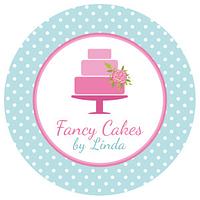 This video tutorial demonstrates How to Make a Simple Handbag Novelty Cake with Hand Painted Leopard Print Design. The pictorial takes you through step by step, how to carve, cover and then decorate the cake. The design is very simple and...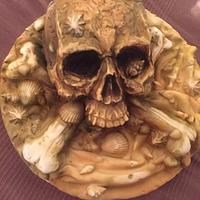 It's chocolate cake and chocolate ganache. Cut in the shape of a bag. Chilled in the fridge. Painted with white ganache.